#BringKarlieHome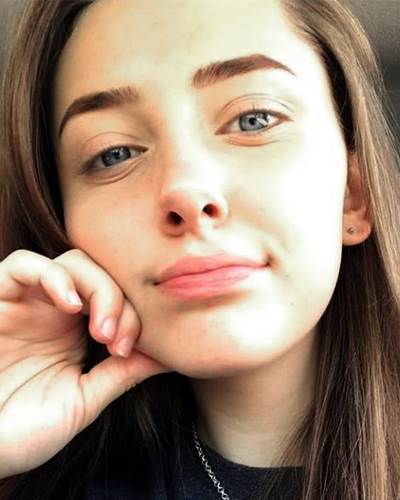 Still Missing – Karlie Lain Guse
White Female
Age: 16
Hair: Dark Blond
Eyes: Blue
Height: 5'7″
Weight: 110 lbs
Clothing: Possibly wearing a white T-shirt and grey sweatpants
According to a press release from the Mono County Sheriffs department, Bishop Union High School student Karlie Guse disappeared on October 13th, 2018 from her home in White Mountain Estates in Chalfant. She was last confirmed to be seen walking towards Highway 6.  The Mono County Sheriffs department has asked for the assistance of the public to help bring Karlie home safe to her family. Karlie does not have any belongings with her and may be disoriented. If you have any information on Karlie's whereabouts please contact the Mono County Police Department at 760-932-7549, option 7.
Missing, Karlie Guse, Highway 6, BUHS Student, Mono County PD, Bring Karlie Home
About the Writer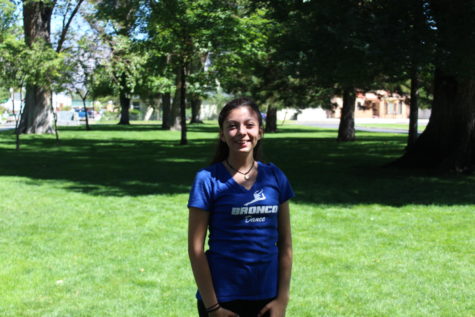 Sofi Hernandez, Editor
Sofi Hernandez is a senior in High School and is on her way to becoming a famous theatre and television producer. Sofi has always had a passion for theatre...