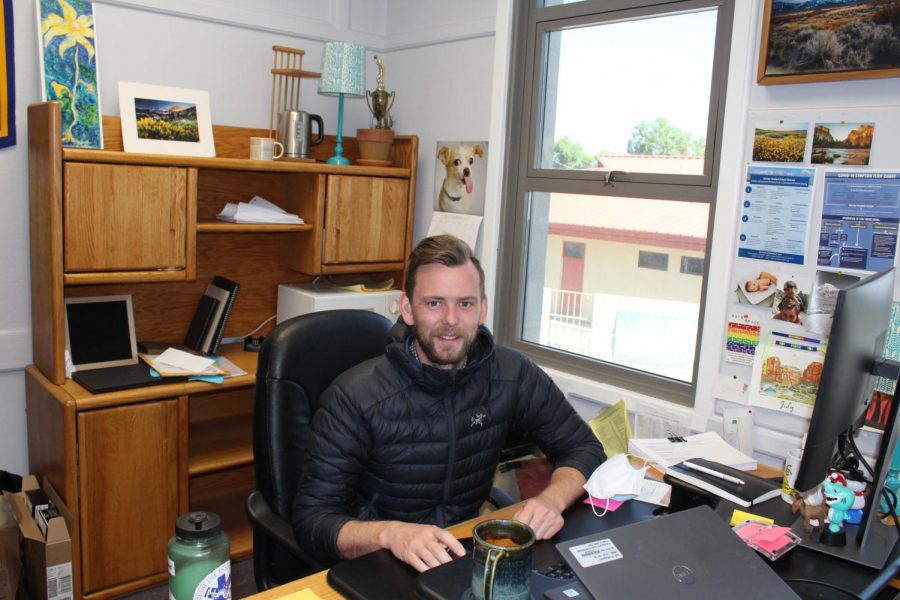 May 20, 2021 • No Comments
Last year Mr.Rose came to Bishop High School to be part of our team. His duties were to serve as the overall director of our school, to provide our students support and to promote ethical conduct.  He recently made a few...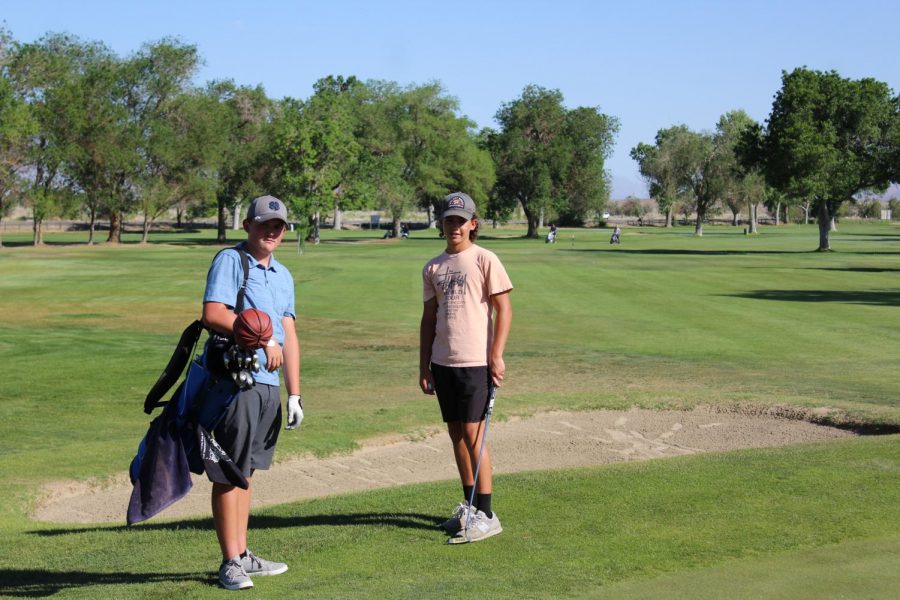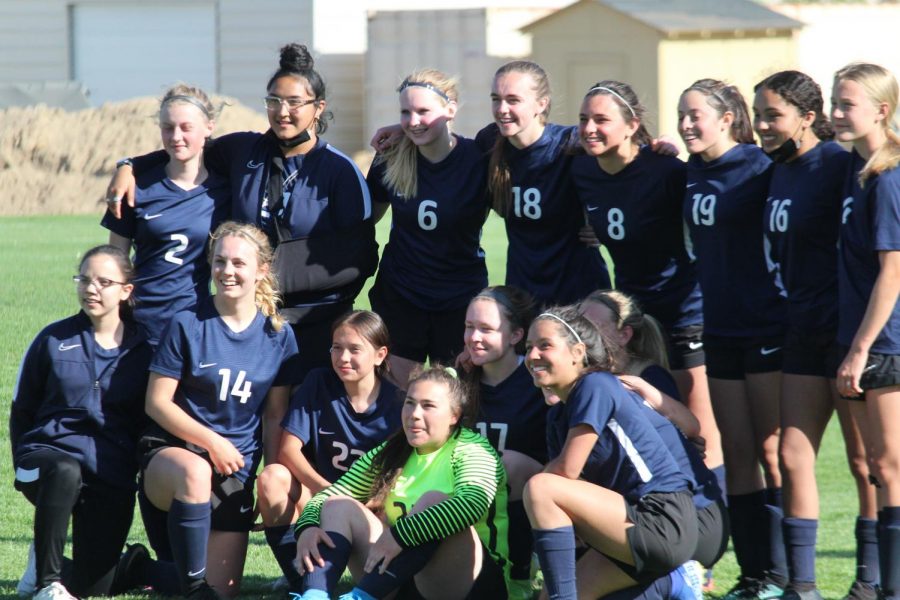 Andres Rios , Sports
May 13, 2021 • No Comments
On Friday the 7th Bishop Varsity Girls soccer faced the Rosamond Roadrunners. This game is known as "El Clasico" which tells people that this is a game that will always be competitive. This game ended 4-0 with the Broncos...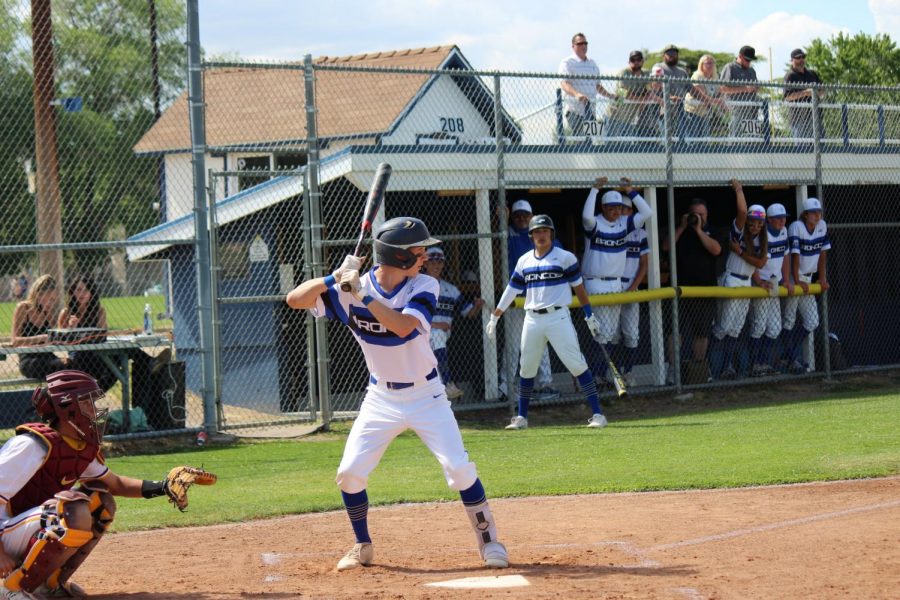 Branson Jernigan , Sports Reporter
May 18, 2021 • No Comments
In the 6th inning, Acie Valdivia hit a triple over the left-field fence changing the tied score to 7-4.  Head coach Steve Omohundro is glad that Mammoth put up a fight.  "Number 11 Conner Burrows for mammoth pitched...

Loading ...