Marleyana Bayhurst and Tiffany Dago, Writer/ Journalist sports writer
May 25, 2022 • No Comments
The Broncos softball season came to an end Monday at Boron.  The Broncos fought hard but fell to the Bobcats for the third time this season.  The game marked the end of the careers of five graduating players, Pitcher Geneva...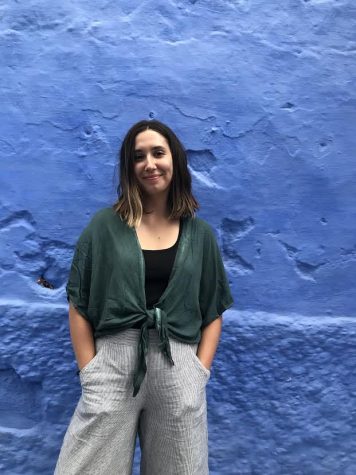 May 26, 2022
How good would you say your day to day experience with students goes? My students are why I enjoy...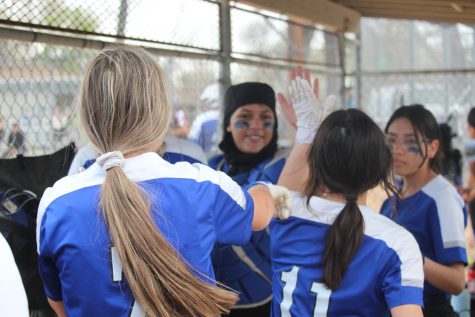 Bronco Softball Starts Playoffs Wednesday
May 16, 2022
The Bishop Bronco softball team has their first playoff game scheduled for Wednesday May 18th at 4:00pm*...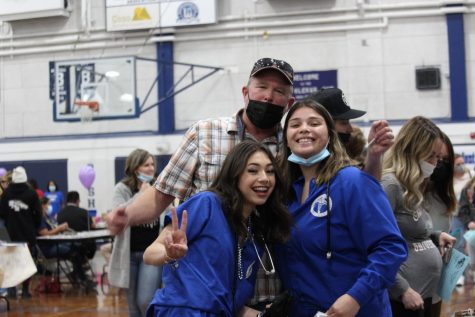 Bishop Bronco Pride Night 2022
March 10, 2022
Bronco Pride Night is held annually to welcome incoming freshman to campus and give them a chance to...

Loading ...