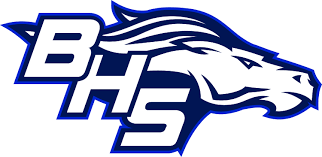 Shania Womack, Journalist
January 24, 2020 • No Comments
Bishop Airport receiving Comercial Flights On October 1st, 2020 commercial flights will begin flying in and out of Bishop's airport. Some of these commercial flights include a flight to Los Angelos, San Fransico, and Denver....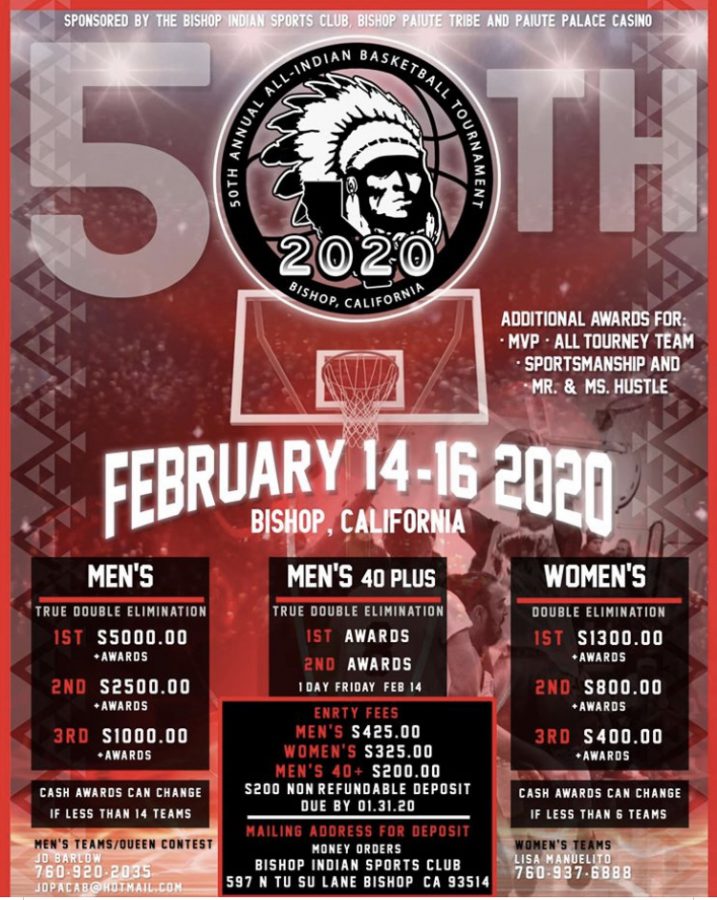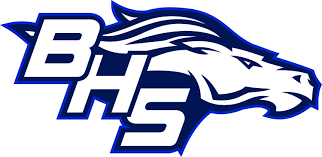 Shania Womack, Journalist
January 15, 2020 • No Comments
BPD's Second Press Release As more information about the shooting at the Shell Station on North Main Street comes out, many gaps in information have been released about the incident by Bishop Police Department. In fact, ...

Loading ...
Recent Sports Scores
Tuesday, December 10

Girls Soccer

BUHS 6 - Cal City 2

Tuesday, December 10

Boys Soccer

BUHS 8 - Cal City 1

Friday, November 22

Girls Soccer

BUHS 2 - Big Bear 0

Friday, November 22

Football

BUHS 22 - Lindsay 16

Tuesday, November 19

Girls Soccer

BUHS 7 - Mammoth 0