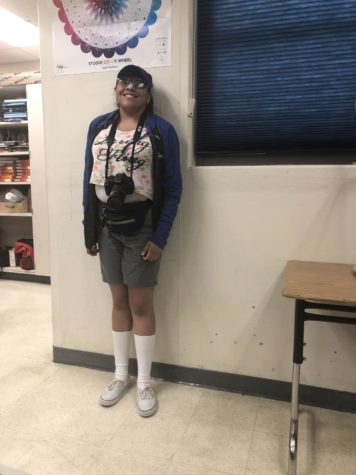 May 23, 2019 • No Comments
The Dream and Promise Act has officially passed by the judiciary committee. During the debate Republicans offered 11 amendments to make changes that would shrink the number of people who would qualify for relief under this...
Shania Womack, Journalist
May 22, 2019 • No Comments
Senior Send-Off Rally On May 23rd Bishop Union High School is going to be having their annual Senior Send-Off Rally where the 8th graders from HSMS, Round Vally, and Seventh Day Adventist head over to the BUHS Campus. At...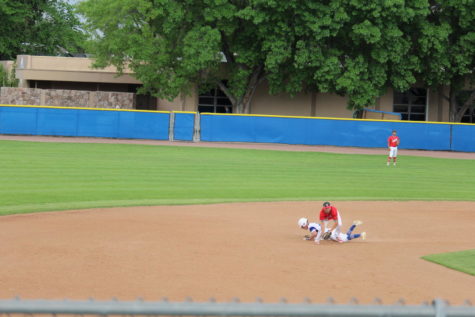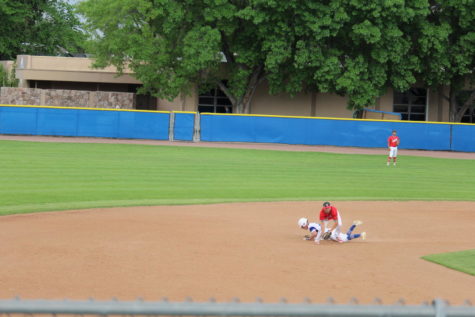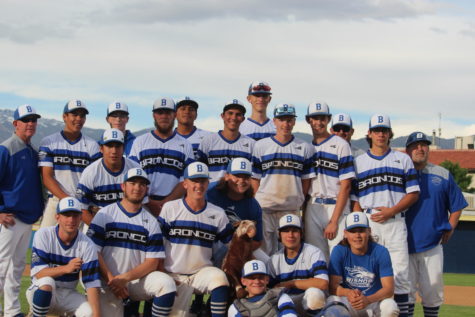 Matthew Rosga and Hunter Beall, Sports Team
May 16, 2019 • No Comments
The Broncos Blowout the Cardinals on Their Way to the CIF Championship Game In a game with so much on the line, including a trip to CIF Championship game, and a little bit of revenge, the Broncos had...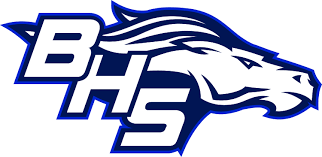 May 16, 2019 • No Comments
The Bronco Boys Soccer awards took place on Tuesday, May 7th and the team won a great variety of different end of the season awards. The list is as follows: The Scholar Athlete (3.5+ during...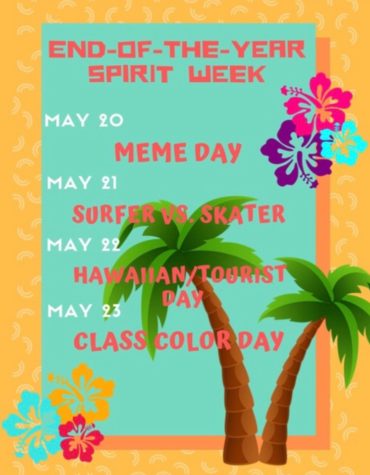 May 16, 2019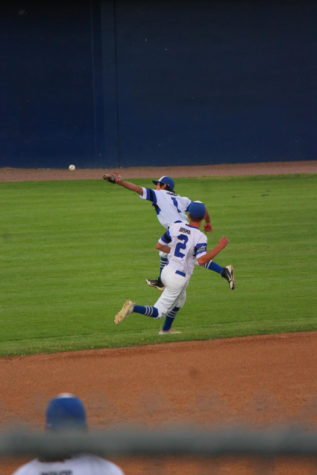 May 16, 2019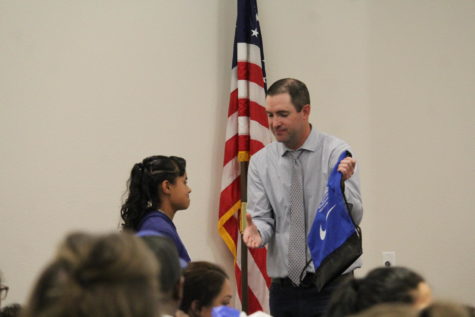 Girl's Varsity Basketball Banquet
May 15, 2019
May 23, 2019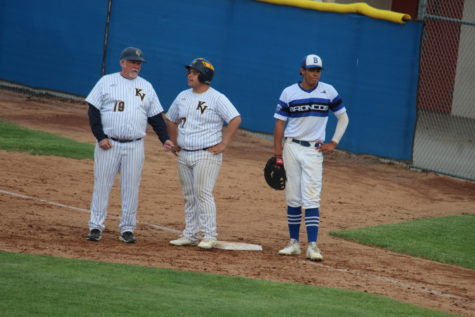 Varsity Baseball vs.Kern Valley
May 13, 2019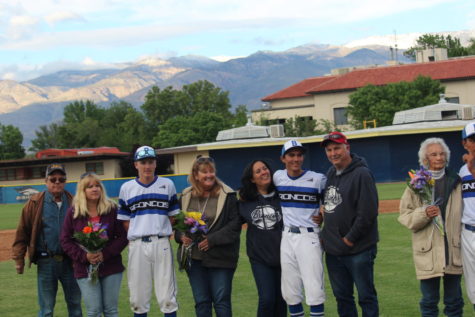 May 13, 2019

Loading ...
Recent Sports Scores
Friday, January 11

Boys Basketball

BUHS 81 - Frazier 34

Tuesday, January 8

Boys Basketball

BUHS 58 - Kern Valley 45

Saturday, January 5

Boys Basketball

BUHS 61 - Tonopah 28

Friday, December 28

Boys Basketball

BUHS 1 - Christmas Classic 2

Friday, December 21

Boys Basketball

BUHS 52 - Boron 26