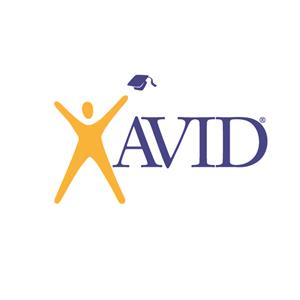 Shania Womack, Journalist
June 1, 2019 • No Comments
AVID's Passion Projects Over the past month, a few AVID students had created their Passion Project Posters, which have since been posted in the BSC for students on campus to see and say what they think about them. Students...
May 31, 2019 • No Comments
The Trump administration is hellbent on fast-forwarding their heinous, racist, hate-fueled, xenophobic policies and they aren't afraid to show it. The Department of Justice is pressuring the Supreme Court to hear arguments...

Loading ...
Recent Sports Scores
Friday, January 11

Boys Basketball

BUHS 81 - Frazier 34

Tuesday, January 8

Boys Basketball

BUHS 58 - Kern Valley 45

Saturday, January 5

Boys Basketball

BUHS 61 - Tonopah 28

Friday, December 28

Boys Basketball

BUHS 1 - Christmas Classic 2

Friday, December 21

Boys Basketball

BUHS 52 - Boron 26