Shelby Haye senior profile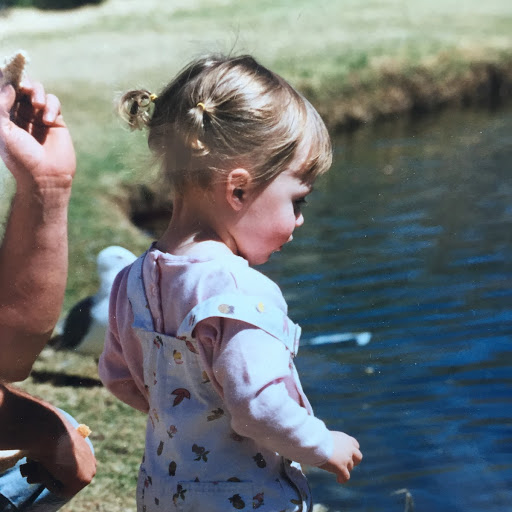 Hang on for a minute...we're trying to find some more stories you might like.
Student Shelby Haye becomes the Teacher
Shelby Haye, a senior at Buhs is eager to be graduating this year and to start pursuing her career in education. One school Shelby would like to attend after high school is CSUSM .
Shelby is passionate about becoming a teacher.  The Senior at Bishop Union High School has an interest in becoming a teacher due to her little brother's experiences.   Shelby would like to become a teacher who can help youngsters overcome learning disabilities.  The caring senior would like to become the type of teacher who understands these struggles and works with students so they never feel that they are treated differently then the rest the of students.
Throughout Shelby's high school experience she has been very appreciative of the opportunities and friends she has acquired here at BUHS. She has enjoyed doing things on her bucket list with friends, attending sporting events, being in Link Crew and having fun at schools rallies. Shelby will miss her family and the beauty of Bishop when she leaves to start creating her future.
Here is one of Shelby's favorite quotes by Dr.Seuss "Humor has a tremendous place in this sordid world. It's more than just a matter of laughing. If you can see things out of whack, then you can see how things can be in whack." Dr.Seuss. Let's wish Shelby a fantastic last year of high school!
Bishop Union High School Students, Bishop seniors,BUHS class of 2019,student life, BUHS school life,Senior profile
About the Writer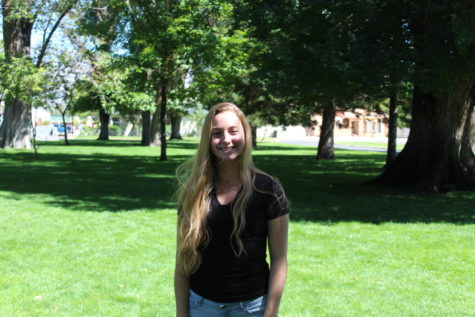 Lauren Kost, Writer
Lauren Kost is a local high school track athlete with big ambitions and fast mile times. The BUHS student began running track her Freshman year with the...