Playhouse 395's Upcoming Fall Production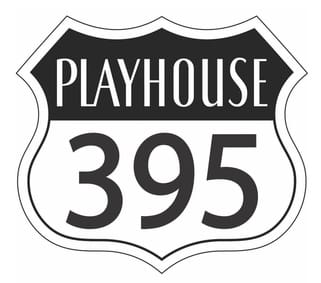 "Willy Wonka Jr."
"Oompa Loompa Doopity-doo", have we got another new show for you! Playhouse 395 has just released the cast list for the upcoming show: "Willy Wonka Jr." directed by Bishop Union High School's own Mrs. Diana Lanane.
Here is the cast list (alphabetical order):
Augustus Gloop – Caleb Fitt
Charley Bucket – Ashley Fitt
Grandma Georgine – Ivy Ganoung
Grandma Josephine – Zina Crockett
Grandpa George – Naiya Warren
Grandpa Joe – Randi Jo Cook
Mike Teavee – Abbey Gabriel
Mr. Bucket – Aidan Burchett
Mr. Salt – Indigo Ganoung
Mrs. Beauregarde – Malena Twomey
Mrs. Bucket – Marion Beadle
Mrs. Gloop – Natalie Blakey
Mrs. Teavee – Sabrina Barrett
Oompa Loompa/James – Joseph Burchett
Oompa Loompa/Matilda – Ivonne Ganouge
Phineas Trout/Oompa Loompa – Neveah Trim
Veruca Salt – Jeniffer Velazquez
Violet Beauregarde – Anwyn Bensen
Willy Wonka/Candy Man – Josh Santana
Performance dates will be on Friday, November 9th and 16th with evening shows at 7:00 pm, and Saturday, November 10th and 17th with a matinee at 2:00 pm and an evening show at 7:00 pm in the BUHS Auditorium.
Playhouse 395 is still looking for more people who would like to participate in "Willy Wonka Jr." on-stage and for Stage Crew. For more information, please contact Mrs. Diana Lanane.
Playhouse 395, BUHS, Theater, Willy Wonka, Cast, Shows
About the Writer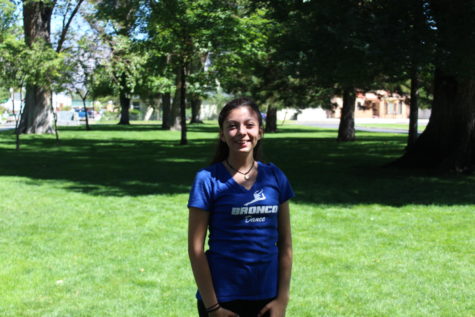 Sofi Hernandez, Editor
Sofi Hernandez is a senior in High School and is on her way to becoming a famous theatre and television producer. Sofi has always had a passion for theatre...