"Chad Truth" Senior Profile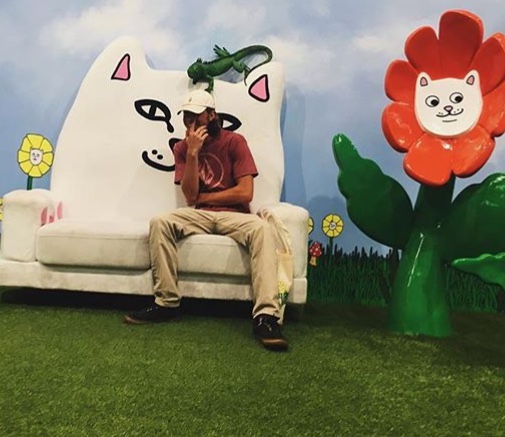 Hang on for a minute...we're trying to find some more stories you might like.
We all know Chad Reeves as "Chad Truth" and he is one to remember here at BUHS, he plans on moving and continuing his love for music. Take a look at my interview with Chad!
What do you plan on doing after high school?
After High School, I'll be moving down south with some friends to pursue music.
If so, What will you miss most about Bishop?
I will miss the wonderful and beautiful valley i've grown up in.
Is there anything you'll miss about BUHS?
What are you most excited for after graduation?
Not to have parents or school staff breathing down my neck
What is your biggest fear for after graduation?
I'm really not afraid of anything after high school, only excited to pursue whatever I want to do
Do you feel prepared for college and/or life outside of highschool?
I'm almost prepared, I just need to make a bit more money before I leave town
What career do you want to pursue?
I'm going to pursue a career in music
I thoroughly enjoy music and the music making process
Where do you see yourself in 10 years?
I have zero clue where i'll be in 10 years, but that's half the fun.