Review of Bronco Sports for 2016
The Fabulous Year for the Broncos
As we think about leaving 2016 behind and welcoming in 2017, its time to look back on the extremely exciting sports events that happened for the broncos this year. With fall sports done and winter sports in the making, this has been a great year for the broncos.
In Football, the Broncos picked up wins over Mammoth, Silver Valley, Rosamond, Cal City, and Kern Valley along with a playoff win over Carruthers.  The broncos had a season to be remembered including a stunning win over Mammoth and a loss to Desert in the Homecoming Game.  Overall the broncos held their own making the other teams shutter when we hit their home fields. The team even made it to the second round of CIF Playoffs, a first since 2012. Overall the Football team was the team that 2016 needed, and the team that next group will have to live up to.
For Cross Country this was the dream team, the girls and boys took on each challenge working arduously to beat their rival Rosamond. Coach Heidi had excellent coaching this year as it excelled the team to greater expectations. The Girls took 3rd at the Mount SAC race, 1st in HDL, and 1st in CIF. It was the first time the team had won first place since the 70's and surprised the school with a major win. The Boys had an awesome season also, winning 2nd to Rosamond in High Desert League, and placing 7th at the CIF race. The seniors will be deeply missed.
As BUHS is in the middle of the Winter sports, we get ready for another amazing year of bronco sports! Good Luck to all athletes for winter and spring, and great effort to those who played in the fall.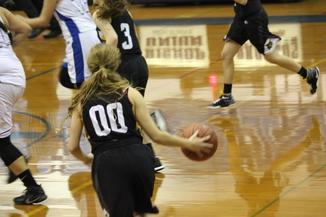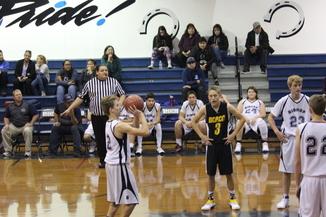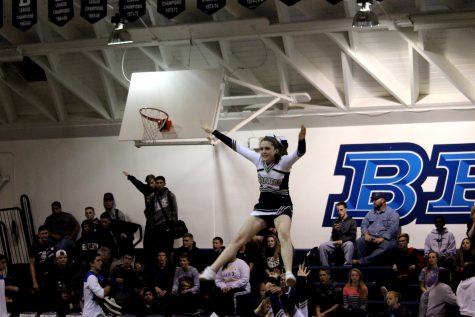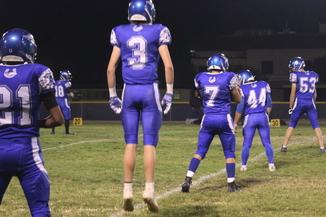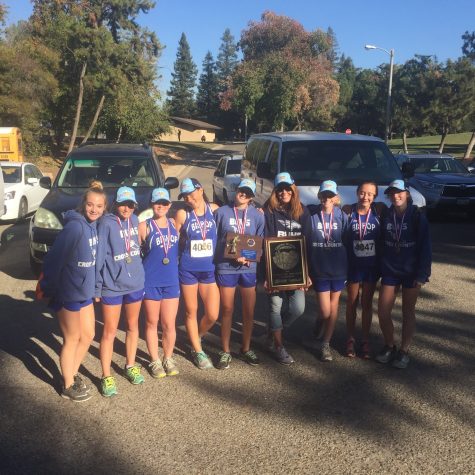 Steven Place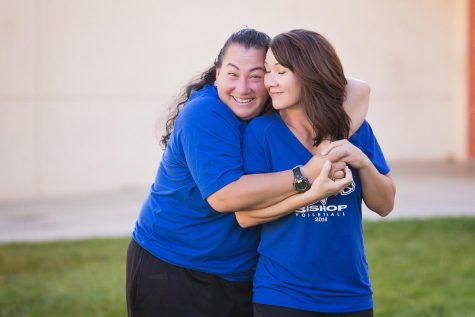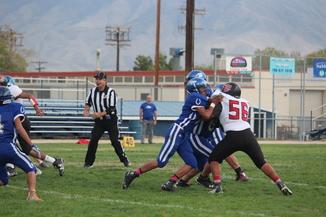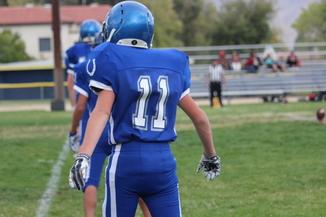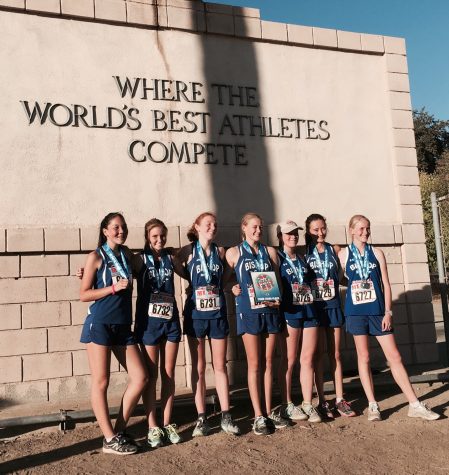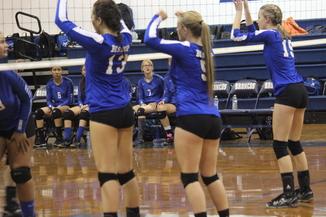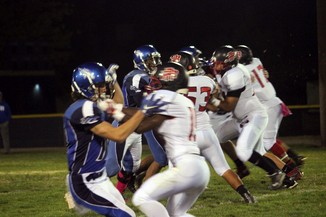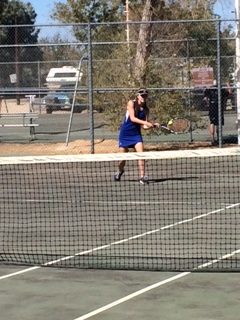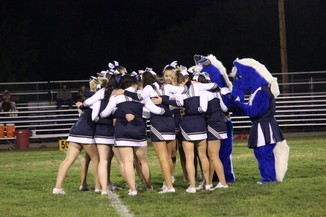 Chloe Almeida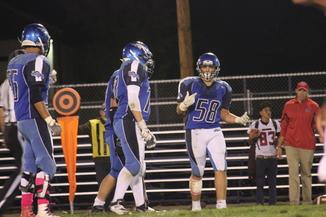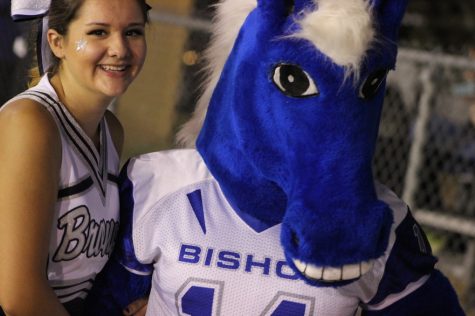 Chloe Almeida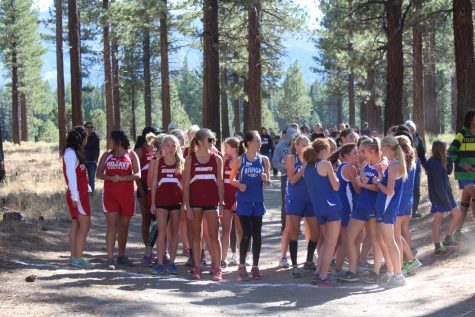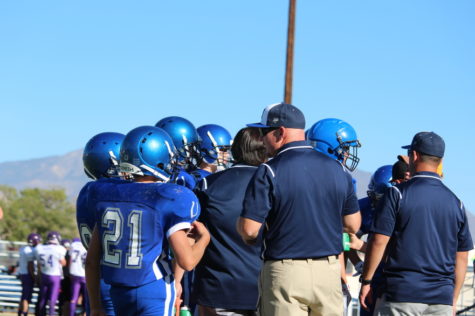 BUHS, BUHS Sports, Bishop Union High School, BUHS Sports 2016, Bronco Football, Bishop Cross Country, BUHS Football, BUHS Cross Country, BUHS Volleyball, BUHS Tennis