BUHS JV Mathletes knock it out in Kern Valley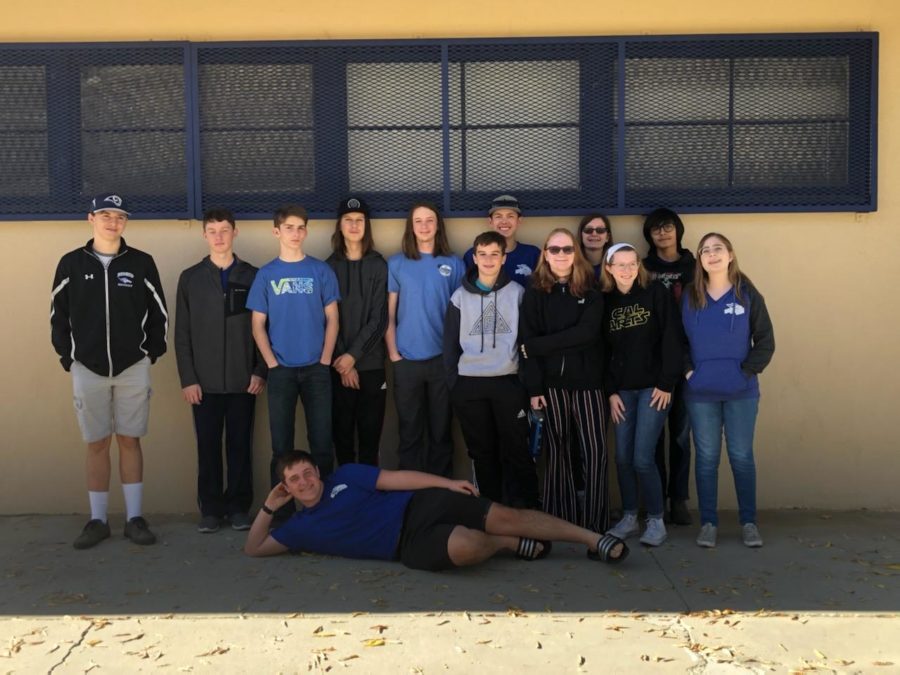 The JV Mathletes of Bishop Union High were stunning in Kern Valley they landed in first place with 39 points, Tehachapi with 33 points, and Kern Valley with 27 points. The broncos that traveled were Lyndsey Rowan, Kai Cokeley, Owen Hildenbrand, Garrett Wesling, Braeden McGrale, Cashus Puhvel, Rose Bracken, Abbey Gabriel, Angela Gaudet, Dillion Sweet, Liam Tillemans, Will Henarty, and Richard Rubalcaba.
The JV Mathletes faced problems like.
Each letter is a different digit. What does E represent?
AB + CD =EFG
and
Multiply.
0.916¯ X 0.63‾
After the mathletes team defeated the teams from all over there were eight ribbons given to eight teammates they were Owen Hildenbrand in 4th, Garret  Wesling, Nathan Wesling, Cashus Puhvel, and Ethan Fahey in 3rd, and in second were Lyndsey Rowan, Kai Cokeley, and Rose Bracken. Every Member did their part in helping their team make it into first place and also helping each other. The coach Mrs. Bucholz had this to say " This JV team continues to dominate. we are halfway through our season and are eager to bring home more victories!"
Good Job Mathletes! We hope that your next match will be you guys being strong as ever.
About the Writer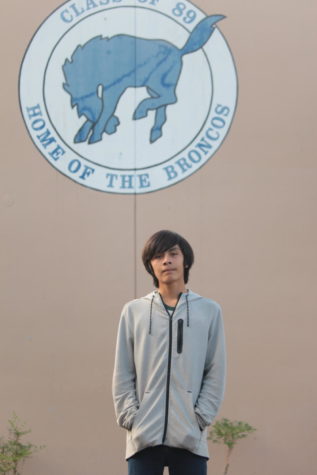 Richard Rubalcaba, Writer
Richard Rubalcaba is entering the second semester of his freshman year here a BUHS. An L.A. native who's been here since middle school is a welcome addition...