Band and Choir Disneyland Trip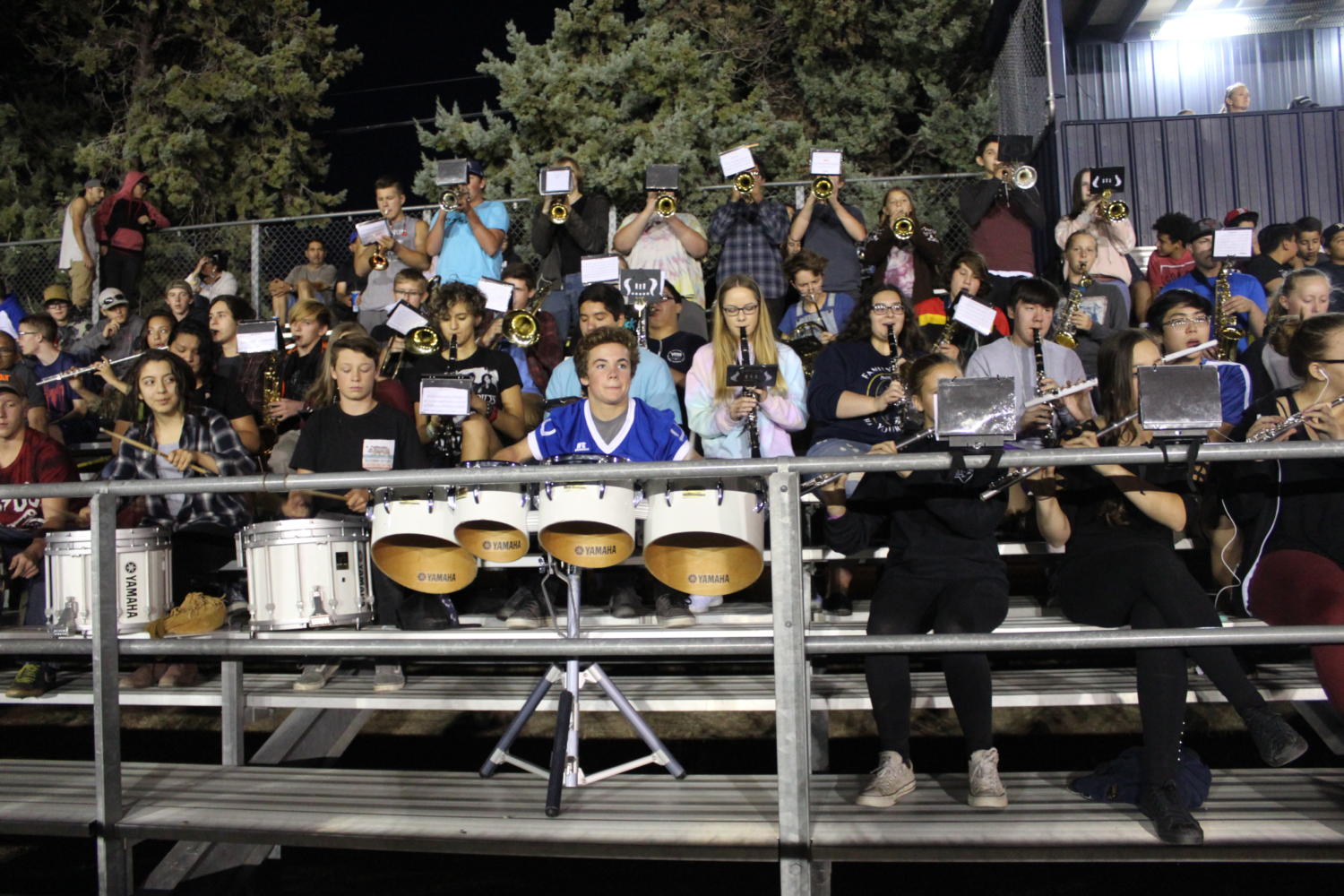 Music in the Parks
The band and choir of Bishop Union High School are taking a trip to Disneyland to receive awards. They met on the front lawn at 1 pm and start driving down. They will check in to the hotel at 11 pm. Tomorrow Saturday, June 1, 2019, they will perform at a high school near Disney. The band will perform at 8:30 am. The choir will perform at 10:55 am. The band and choir will receive awards at 7:30 pm. Sunday, June 2, 2019, the band and choir will check out of the hotel at 9 am. They will depart at 12:15 am and return around 4:45 pm.
2019, BUHS, Band, Choir, Disneyland, Trip
About the Writer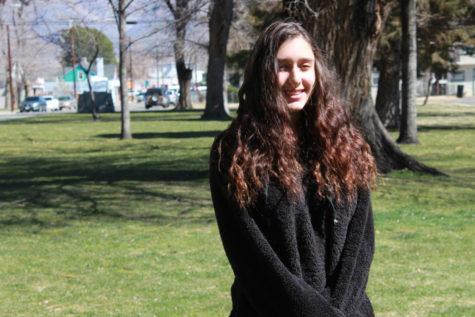 Jessica Zemel, Writer
Jessica Zemel is a Junior at Bishop Union High School. Jessica is interested in studying at University of Riverside California or University of San Bernardino...