CIF Central Section South Area Track Meet
Hang on for a minute...we're trying to find some more stories you might like.
The Record Breaking Fitt is back
Last Wednesday Bishop's track team met in Bakersfield where Rachel Fitt broke another Record.  Fitt broke the longstanding record for the CIF Central Section South area meet's 1,600 meter run.  The meet's previous record for the girls 1,600 meters was 5:05.50, set by Stockdale high school's Tracy Cohn. The record stood unbroken for 22 years until last Wednesday when Rachel Fitt broke the record with a 5:03.13. Fitt also placed first in the 800 meters with a 2:17.57.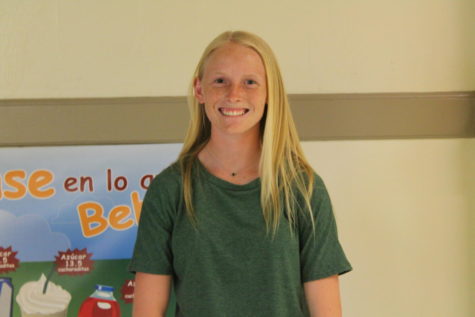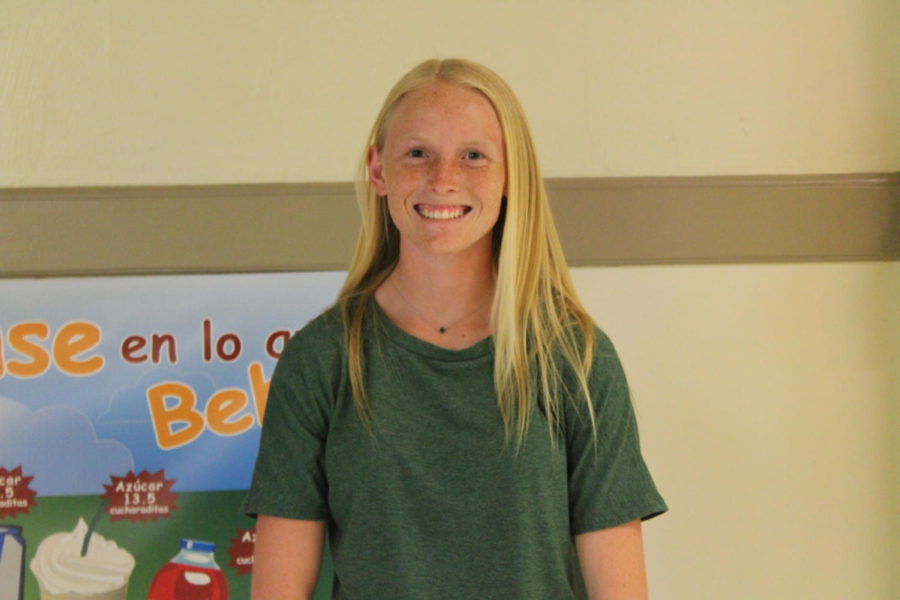 Rachel Fitt
Another Bronco who placed first in the meet was Sierra Burror. Burror placed first in the girls 3200 meter with a 11:14.34. Over all the Broncos are doing great. Keep up the great work, keep taking first and breaking records.
Bishop Union, Bishop Broncos, Broncos, Track, Rachel Fitt, Sierra Burror