HDL Finals Recap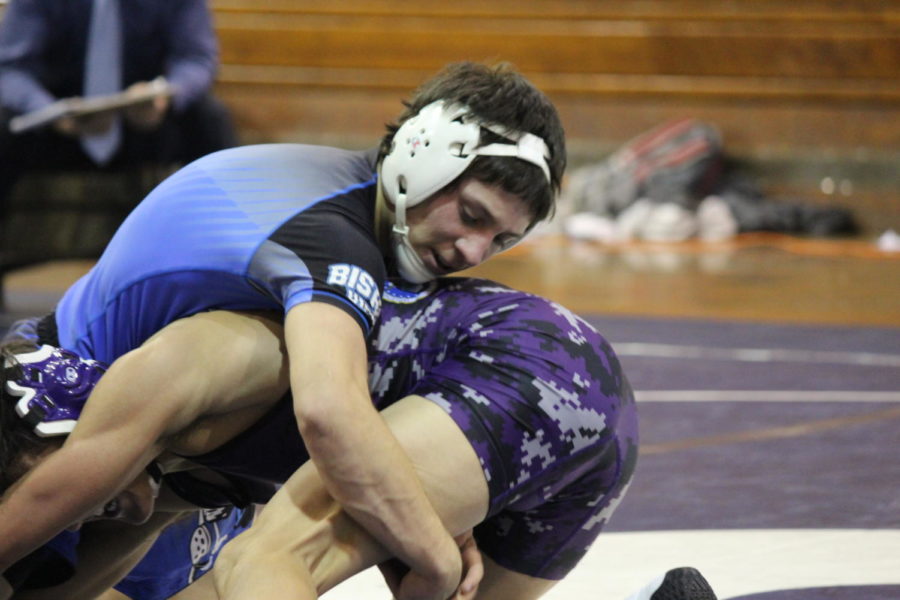 Last Thursday, January 31st, the Bronco wrestling team participated in the annual HDL finals held Desert High School located on Edwards Air Force Base. When the coach was asked how the team did in the tournament he gave the following statement, Coach Mark Hodges said
"I thought we did well considering the circumstances with new players and little experience. I was especially proud of Billy Mckinzey and the progress he's made with the help of senior Mark Mayhugh."
The Bronco wrestling team doesn't have anymore regular season meets but are considering entering in one more state meet that would take place at Bakersfield in late February.
The coach, Mark Hodges, stated he was "very proud of the team members' enthusiasm and impressed with how far we've come in just these few months."
It has yet to be determined if any of the wrestlers have been selected to participate in the HDL Individuals competition, where, if the athletes score high, would move on to the HDL Masters competition and on further to more state meets to potentially become a state ranked wrestler.
Wrestling, HDL Finals, BUHS Wrestling, Bishop, Edwards School
About the Writer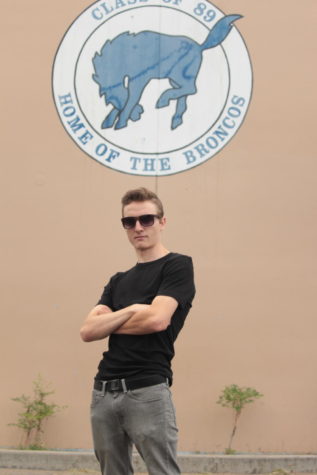 Bodie Steinwand, Photo Editor
Bodie Steinwand is a senior at BUHS. Outside of school he enjoys having a good time. Bodie is the photo editor for the Bronco roundup. He originated from...