Diving into the Process: Spirit Weeks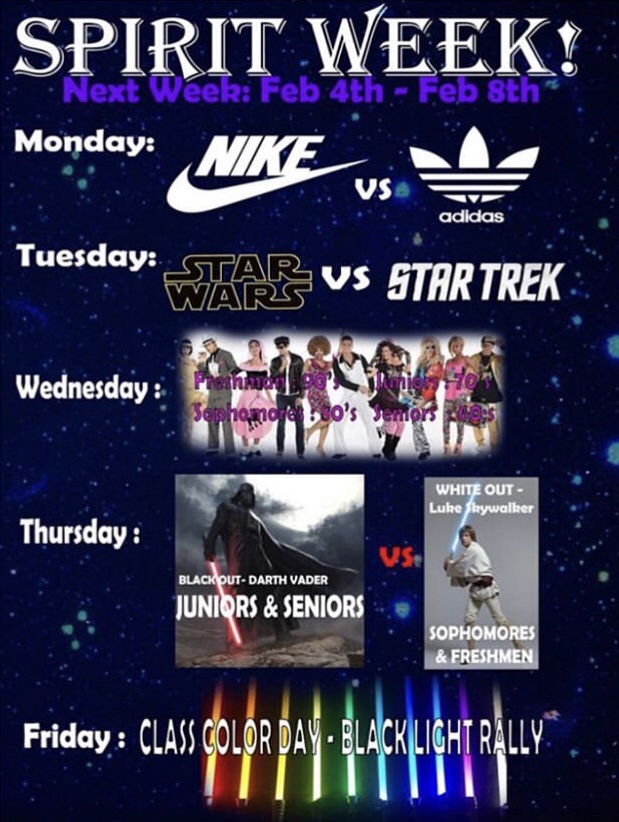 How ASB Creates Spirit Weeks
Every year, BUHS ASB puts together three different Spirit Weeks. However, most people don't know the process that goes behind picking what spirit days ASB is going to use. They also determine the most appropriate events to go with the days.
ASB meets Monday-Thursday every week from 7:15-8:07am. Usually, ASB starts making Spirit Week decisions a few weeks prior to the actual Spirit Week. During the day of planning, they start by asking for ideas from each person in the class. Different people raise their hands, give their ideas, vote on the day they think the students would enjoy, and reach a consensus on which days for the spirit week.
Tags: BUHS, Spirit Week, ASB, Bishop,  2019, School, Bronco Spirit
About the Writer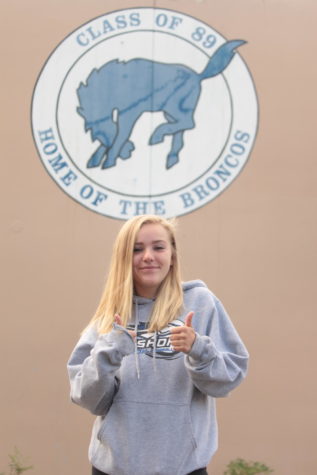 Shania Womack, Journalist
Shania Womack, a sophomore here at BUHS, is a journalist for Bronco Round-Up. Although she is not 100% sure of what she wants to do after high school,...