Do you need Community Service to graduate?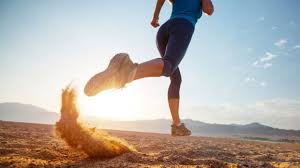 Hang on for a minute...we're trying to find some more stories you might like.
Community Service
Community service is needed for the fun run at Millpond Jan 11 at 1 pm, 2 pm, and 3 pm. see Mrs. Kress before Friday in room 204 for details and sign up.
fun run. millpond, community service, help,