A Trip to the Snow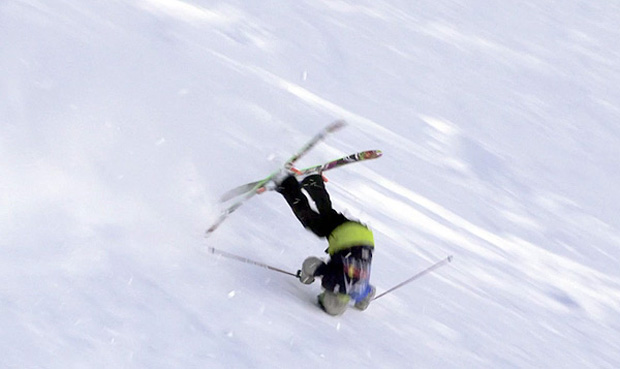 Snow Club
Are you interested in skiing or snowboarding? Well the Snow Club's first trip is coming up very soon. The trip will be held on Wednesday, January 16th. To ensure that you will be able to attend this trip you need to pay your participation fee($40 w/ ASB card, $50 w/ out), turn in your participation paperwork into Mr. Sears, and pay your trip fee of $7 to Mr. Fulkerson. Your eligibility will be based on your grades from the previous semester.  Make sure to sign up for the trip before Monday, January 14th so that you don't miss out on the fun!
Snow club, BUHS, Bishop, Mr. Sears, Mr. Fulkerson, ski, snowboard
About the Writer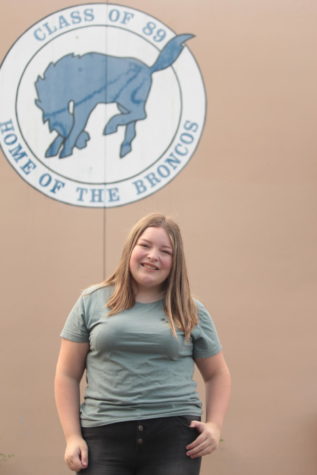 Allison Birkhimer, News Editor
Allison Birkhimer is currently a sophomore here at Bishop Union High School. She's part of the Marching Band and some of her interests are art, animals,...