ASB Fundraisers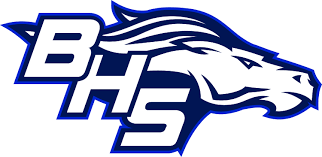 Hang on for a minute...we're trying to find some more stories you might like.
A look into ASB fundraisers
It is the time of year where you want to spread some holiday cheer. That is why ASB is held the Cookie Gram fundraiser. Now this is just a small fundraiser that was meant to spread some holiday spirit around the school. But do we really know the preparation it takes to put on one of the bigger fundraisers ASB does? I interviewed Danica Thornburg about the engagement of ASB during these fundraisers, "…in order to put on fundraisers or school events we need help from all of ASB. These events have many logistics that need to be taken into account to make sure that everything runs smoothly."
We all know the main point of a fundraiser is to raise money, but do we know where the money collected from ASB fundraiser go? All of the money goes back towards ASB so that they can put on all of the events throughout the school year. When asked if they set a goal for the amount of money they would like to have collected by the end of the fundraiser she replied "For some fundraisers we set a certain goal for how much we would like to make if we are trying to invest in something particular but for a small fundraiser such as this one we just hope to take away some profit." So next time there is an ASB fundraiser, make sure to do your part and donate.  
Tags: ASB, BUHS, Bishop schools, Fundraisers
About the Writer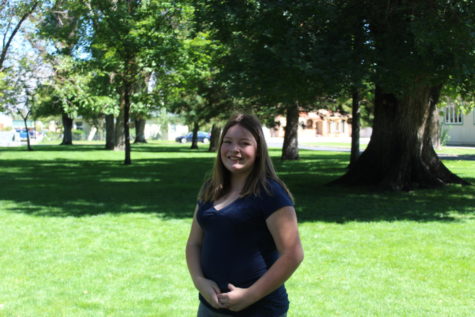 Allison Birkhimer, Assistant to the News Editor
Allison Birkhimer is a freshman at Bishop high school who is inspired to become a  lawyer. She's piqued interest in law because she can build a strong...