Bronco Boys Soccer team win their first league game against the Rosamond RoadRunners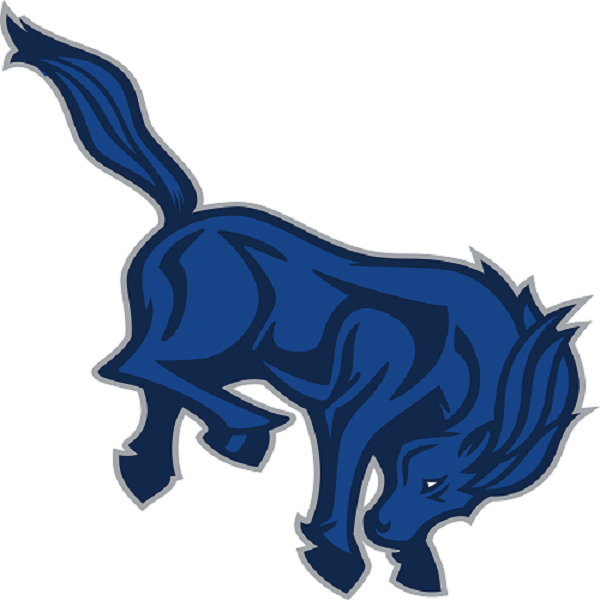 Hang on for a minute...we're trying to find some more stories you might like.
On December 11th the BUHS Boys Soccer team had their first High Desert League game of the 2018/19 season against The Rosemond Road Runners. The Broncos had an interesting but good game, defeating the Road Runners on their home field 2-1.
The Broncos had a good first half taking the lead one to nothing on a goal scored by sophomore, Carl Solorio. The Road Runners ended up tieing up the game in the middle of the second half making it an interesting finish with both teams trying hard to score a goal. Then the RoadRunners had a penalty kick and had a chance to make it 2-1 but then Broncos goalkeeper Jason Garcia made an amazing save to keep the Broncos in the game. Then freshman Hugo Santana scored his first goal as a Bishop Bronco and that proved to be the winning goal. Broncos finals score against the RoadRunners was 2-1.
The Bishop Broncos have a busy schedule this week as they have a home game on that following Thursday and they also have a the Garces tournament this weekend and hope to do the best they can to bring the trophy home.