Bishop Broncos takes the win over the Mojave Mustangs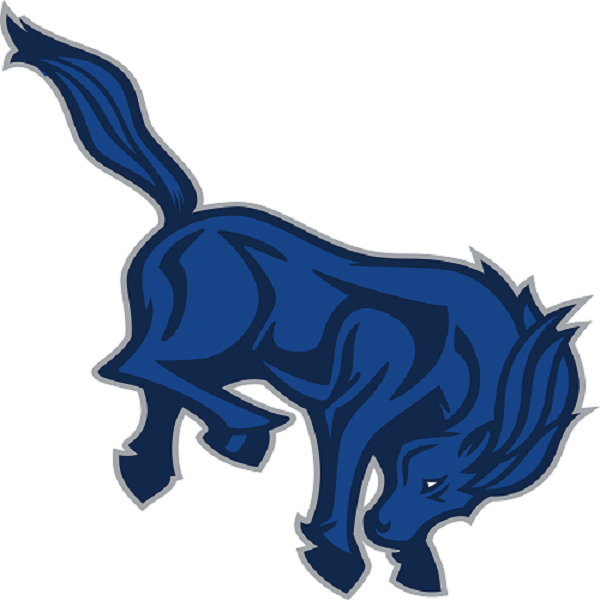 Hang on for a minute...we're trying to find some more stories you might like.
On Tuesday the 4th of December the BUHS Boys Varsity Soccer Team had a game home against the Mojave Mustangs. It was a good game for the Broncos as they get their first win of the season and winning the game against the Mustangs 3-1. Bronco senior Ismael Santana scoring all three goals for the Broncos. The first half of the was an equal game with the Mustang only conceded 1 goal making it 1-0 at the end of the half. Second half, the Broncos ended up scoring two more goals making it 3-0 and at the last minutes of the game the Mustangs had a breakaway and scoring a goal to put a point on the scoreboard for the Mustangs.