Bronco Seniors Break Out the Brooms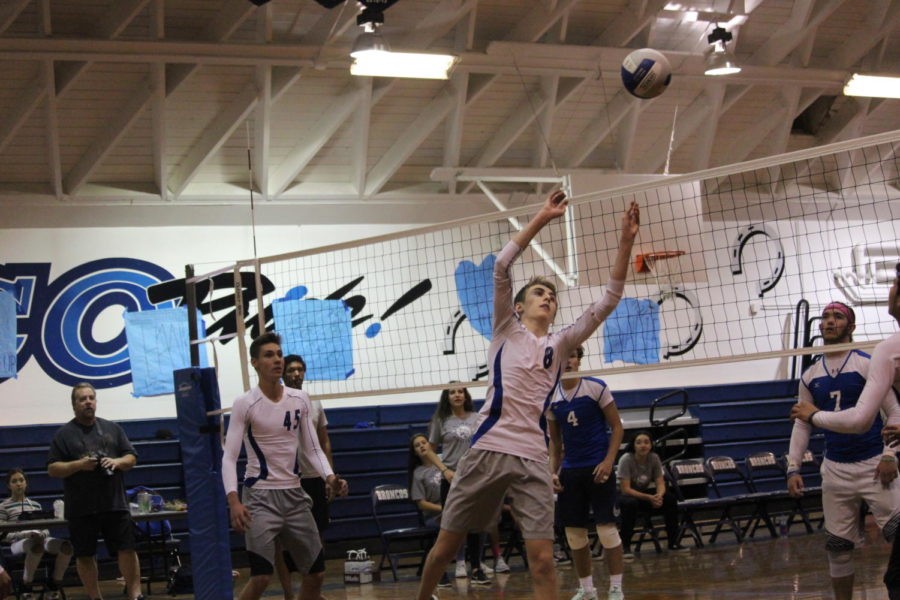 Eric Lind, Assistant to Sports Editor
October 26, 2018
Underdog Seniors come out a 3-0 game win Vs. Junior Boys.
In the first game, the Senior Boys came out with a 7 point lead early on and finalized the first round with a 25-14. In the second game, they were down 11-2 in the beginning but clutched a last-minute win 25-20 over the Juniors. In the last game of the night, the Seniors were down 22-15 but again came back from a dramatic deficit, which came to be a common theme of the night. In the end, they came back with a 25-22 win, ending the tournament and crowning the Seniors as champions. This was a first for the class of 2019 considering the year prior they lost against BUHS class of 2018.
According to Matthew Rosga, Cameron Gardea, Tian D'Beaupre, Landon Harper, and Brady Womack all "had a hell of a game" last night. He also said that "it was a fun experience with a great group of guys and I'm really proud of the way we came out and played last night." Rosga also said that he would like to "thank our coaches, Sydney Frigerio and Danica "Nancy" Thornburg, for helping to turn us into Ironman Champs."
Matthew Rosga, Tian D'Beaupre, Wil Dillard, Oogie, Cameron Gardea, Owen Trimble, Odie DeMoss, Brady Womack, Landon Harper, Sydney Frigerio, Danica Thornburg
About the Writer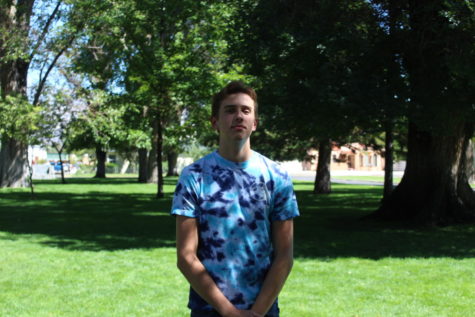 Eric Lind, assistant to the sports editor
Eric Lind, a senior at BUHS is planning to become a fish and game warden. After high school Eric is interested in attending a four year university. Two...