Abby Viola Stoiber – Aspiring Actress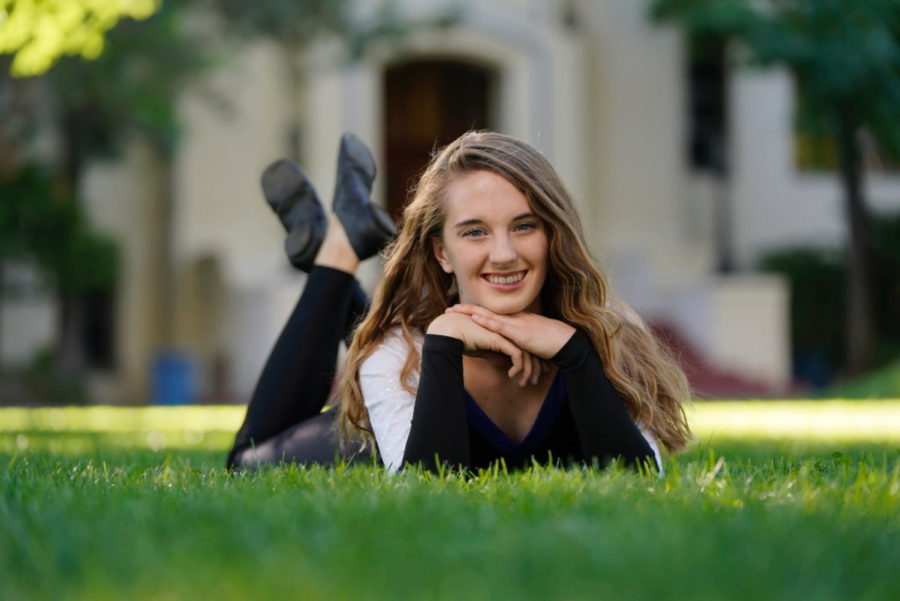 Senior Profile
Abby Viola Stoiber is a Senior at Bishop Union High School but wasn't always a Bronco until her Junior year in 2017.
She had previously lived in Mammoth Lakes and attended Mammoth High School up until the summer of 2017 when she moved down to Bishop. Abby described her transition to BUHS as "a little rocky because I didn't know too many people here and I have a hard time talking to people," but as soon as she began to involve herself and joining some on-campus clubs things "started getting better."
Abby is actively involved in many clubs and teams here at BUHS, including Dance Team, Interact, Hugs Club, Student Senate – which was started last year by a good friend of hers, Jordan Kost – and more.
Abby enjoys spending her free time by listening to music as a way to "[calm herself] down and get emotions out that [she] wasn't able to during the day", also hanging out with friends and family, reading, singing, and just spending quality time at home relaxing.
Abby Plans to go to a four-year university and get her Bachelor's Degree with a major in Theatre Arts and continuing in her passion to be in plays and audition for some movies along the way. She has yet to submit her applications but is currently applying to UC Irvine, UC Berkeley, UCLA, Cal State Northridge, Pepperdine, and Julliard- "just to get the experience of auditioning there"- along with a few other schools but her priorities fixed on these specific universities.
Abby hopes to see herself "hopefully, out of college!" ten years from now with her degree and her career as an actress set, performing nationwide on Broadway or with another major theatre company.
To close up the interview Abby also included, "I also hope to have a house and some cats and dogs and a significant other," although her priority is her career.
Senior Profile, Abby Viola Stoiber, Class of 2019, Senior, MHS to BUHS, Broncos
About the Contributor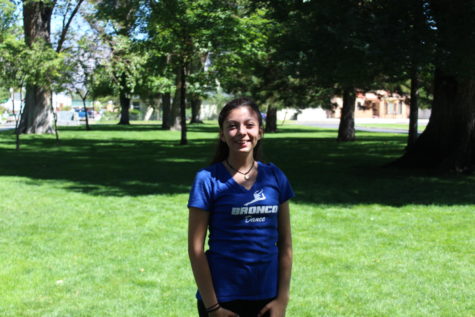 Sofi Hernandez, Editor
Sofi Hernandez is a senior in High School and is on her way to becoming a famous theatre and television producer. Sofi has always had a passion for theatre...