Candice Tonseth – New ASB Director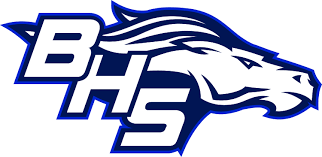 Hang on for a minute...we're trying to find some more stories you might like.
ASB Under New Direction
Bishop Union High School welcomes Mrs. Candice Tonseth as the new ASB Director this year. This is her first year as the ASB Director after Mr. Don Rowan's announcement that he would no longer be directing ASB and would be soon handing over his responsibilities to Mrs. Tonseth.
This is Mrs. Tonseth's first year leading and Directing ASB, and continuing to encourage excitement and school pride around campus with years of teaching and advising (also for ASB) behind her.
I had the chance to interview Mrs. Tonseth; she was excited about the upcoming year and had this to say:
Q: How do you feel about taking on this responsibility just as Mr. Rowan did years before?
A: I feel great about this opportunity and glad that I can take the lead in ASB this year!
Q: What are you looking forward to as the new ASB Director?
A: Making ASB as good as it can get!
Q: What are some challenges to being ASB Director as well as being a teacher here at BUHS?
A: I love the planning part of events here at BUHS. They can be challenging but it's important to make sure that every last detail is thought of in the planning process. That's where I come in!
Q: What is a goal you have set for yourself this year as the new Director?
To be patient with learning the ropes to ASB, to be open-minded with all of the ideas that the ASB students come up with and to truly enjoy being a part of the ASB family!
BUHS, ASB, ASB Director, Mrs. Candice Tonseth, Bronco Family, School Spirit
About the Writer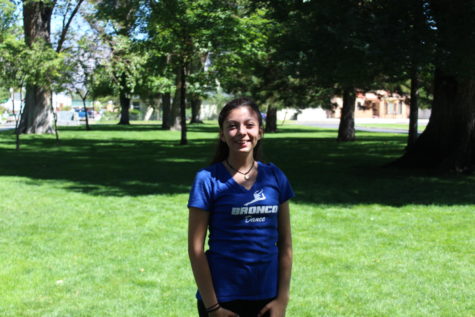 Sofi Hernandez, Editor
Sofi Hernandez is a senior in High School and is on her way to becoming a famous theatre and television producer. Sofi has always had a passion for theatre...