Make a Difference Today!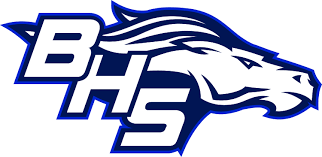 Student Senate Club
The first Student Senate meeting was held for the 2018/19 school year. On September 12th, Abby Stoiber led the meeting by talking about what the senate is, "The student senate is basically a place where all our students voices are heard. It's where all students can bring their problems to the senate and can make changes."
One of the main goals of the student senate is to help change the student dress code. Another goal the senate has is to make one major difference this year. No matter what it is it has to be huge and make people happy. The final goal Abby addressed was to make the senate more known all across the school campus. She wants students to know that they have a say in this school, and if they really want to make a change, they can.
She also mentioned that  you don't need to have any other leadership experience. All you need to have is the determination to work hard and make a difference.  According to Abby the senate is very successful, "I think it's successful because we have good people who are willing to work hard and make a difference. Speaking as a lot of things can fall apart in a year, the fact that we've stayed together means a lot."
If you are thinking about joining the senate make sure you grab a paper from Mrs. Greene. They are due next wednesday. Just remember that according to the senate, "This is a great way to make a difference and have the opportunity to make your school a better place. This would be a great way to do that.
 BUHS, BUHS Clubs, Student Senate, School Voice, Making A Difference, Student Senate meeting