Stephan Solis: Dancer turned Barber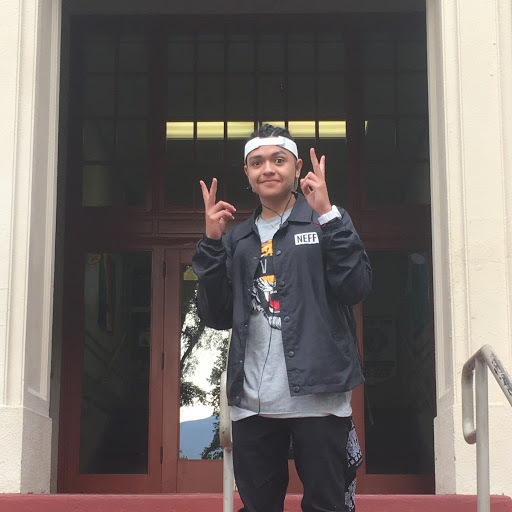 Hang on for a minute...we're trying to find some more stories you might like.
Stephan Solis, dream follower
Dancer turned Barber? Stephan Solis is 17 and will be graduating this year. He plans on moving somewhere out of town and has the intentions of becoming a barber although his true passion is to go into the entertainment industry.
SOURCES/QUESTIONS:
Q:What has been the most enjoyable part of High School?
A:The most enjoyable part of High school was the awesome rallies and the games.
Q:You are newer to Bishop Union High School, where have you lived?
A:I am semi new and I came from the dungeons of Ridgecrest,CA
Q:What have you enjoyed the most about this new town?
A:The landscapes
Q:What do you want to do when you graduate?
A: I want to move out of Bishop and be a Barber.
Q:What is your biggest dream?
A:My biggest dream is to become a fantasy ,I want to be able to accomplish many thing in my life, I would really like to become someone successful and show the world anything is possible no matter the race.
Q:Where did you learn to dance?
A:I was self taught.
Q:When did you first start to dance?
A:I first started when I was in 7th grade and I started out with a crew.
Q:Why do you want to be a barber?
A:I want to be a barber because I see it as an opportunity to accomplish my big dream and a great start of my life career.
Senior, Profile, BUHS, Steven Solis, Bishop high school Senior, Graduation
About the Writer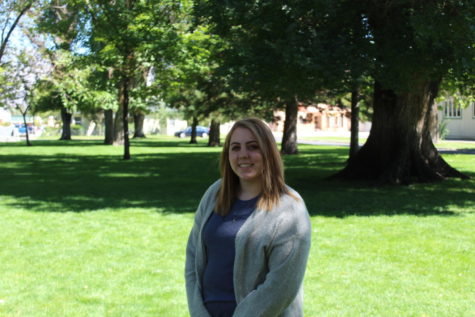 Shelby Haye, Writer
Shelby Haye is in her Senior year at BUHS, and a new addition to the Bronco Roundup staff. Shelby is a very creative person at heart, and is a natural...