BUHS First Rally and Field Day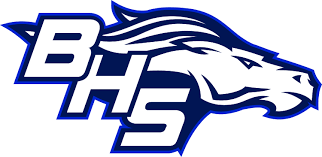 BUHS First Rally and Field Day
The Bishop Union High School ASB has a rally and field day organized to build the excitement for Homecoming. The objective of the first rally is to not only increase the excitement and hype up the Homecoming Dance on October 27 but to show spirit and pride for the school. The rally and field day will be held on October 25, 2018, at the John Schwab Football Field at BUHS during school hours.
For Homecoming Week there will be spirit days and events such as Powderpuff Football on October 22, Ironman Volleyball on October 24 followed by a Bonfire at the Tri-County Fairgrounds, a Rally and Field Day on October 25 during school, and the Homecoming Football Game on Friday, October 26 where the Homecoming King and Queen will be announced during half-time. All of these events are to lead up to the annual Homecoming Dance on October 27; the theme is yet to be released.
I held an interview with the BUHS ASB and asked them a few questions about the upcoming Rally and the Field Day they have planned for the student body as well as future plans for ASB.
Q: What activities do you have planned for the rally and field day?
A: "At the moment, the rally is to be a surprise for the entire school but we are excited to play some knocker-ball, Volleyball, Yoga-ball Kickball, Tug-o-war, and plenty of new games!"
Q: What outcome are you looking forward to getting from this rally?
A: "We all want to focus on class pride, positive school culture, and school-wide unity!"
Q: What other major events does ASB have planned for the rest of the year?
A: "The year is packed with fun and exciting events, new fundraisers, and maybe a puppy or two."
Q: What are you looking forward to in upcoming ASB organized events?
A: "BEST DANCE YEAR EVER!!!"
Q: What is(are) ASB's goal(s) for this year?
A: "Brightening up the school through Advertisement of events and Unity through a wide variety of events and an even more involved ASB."
ASB encourages everyone to attend and participate in not only the upcoming rally but all rallies, dances, and events held this year. GO BRONCOS!!!
first rally, field day, ASB, BUHS, class colors, bronco pride
About the Writer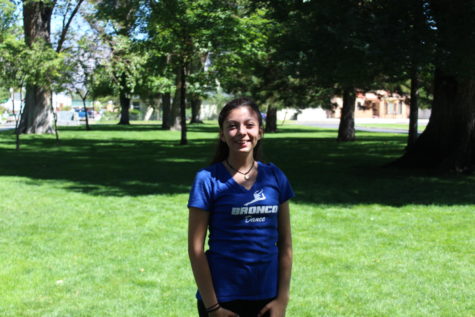 Sofi Hernandez, Editor
Sofi Hernandez is a senior in High School and is on her way to becoming a famous theatre and television producer. Sofi has always had a passion for theatre...