Finals game 3 preview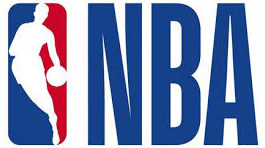 Hang on for a minute...we're trying to find some more stories you might like.
We are in the NBA Finals and Warriors are up 2-0.  The last two games have been played in Golden State and the warriors have taken advantage of playing at home by going 2-0 against Lebron and the Cavaliers.
Game 3 and 4 will be played in Cleveland and Warriors have to stay focused if they want game 3 in Cleveland.  The playoff series and the Finals so far has been crazy. I think the Warriors will win at least one game in Cleveland.  I don't think they will sweep the Cavaliers but they definitely have a chance to. This Warriors team is even better that last year and the Cavaliers team is worse than last year in my opinion, but the Cavaliers have Lebron and he doesn't disappoint.
The Cavs are going to have to step up and help Lebron in the Finals if they want to have a chance at getting a ring and winning the Finals but it is gonna be tough the Warriors are better than ever who knows what will happen.