"The Forbidden Fruit"
Hang on for a minute...we're trying to find some more stories you might like.
The Tide Pod Challenge
"Hey bro, you down to take on the Tide Pod Challenge?" The Tide Pod Challenge is an online and social media phenomenon in which someone with a camera (usually a teenager) films themselves biting into colorful laundry detergent pods or even swallowing the entire pod.
Teenagers are typically known to participate in reckless acts, however in this latest trend they have taken it to extremes as they are ingesting this poisonous substance which is leading to teenagers around the nation to be hospitalized and in some cases, dying.
"Tide Pods, and other single-load laundry pouches, are potentially toxic because they often contain ethanol, hydrogen peroxide and long-chain polymers, which can burn the mouth, digestive system and stomach, and if the detergent makes its way into the bloodstream and organs, the effect could be fatal." according to Consumer Reports.
Within just the first two weeks of 2018, there were 39 reported cases of teenagers aged 13-19 intentionally biting into or swallowing laundry pods. Some of the people that took part in the Tide Pod Challenge did so in order to gain a larger following on Youtube, a popular video sharing site.
Google, the owners of Youtube, have decided to take action. They are actually removing videos of these pod challenge videos stating that their community guidelines prohibit content that's intended to encourage dangerous activities with an inherent risk of physical harm.
Although some teenagers have intentionally indulged in this social media trend, there have been many more calls to poison control for these laundry pods, but for different reasons. For instance, there were 167 incidents involving adults over 60 years of age in 2017. There is also an estimated 10,500 exposures to laundry pods that occurred in children younger than five since 2013 according to The American Association of Poison Control Centers.
Procter & Gamble, Tide's parent company, released a public service announcement discouraging consumers from eating Tide Pods. The statement reads,  "What should Tide PODS be used for? DOING LAUNDRY. Nothing else. Eating a Tide POD is a BAD IDEA."
It is important to note that biting into a Tide Pod could cause "serious injury or even death", so use good judgement when doing the laundry.
This latest social media trend has also emerged as popular memes such as the ones found below: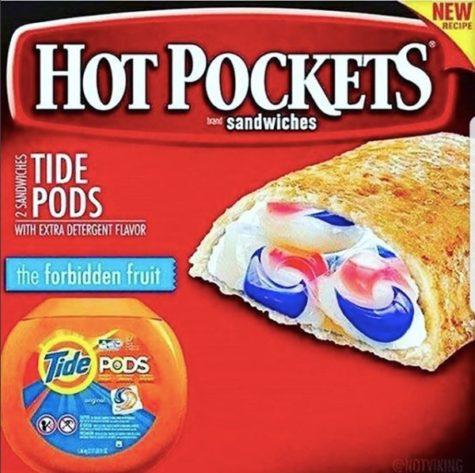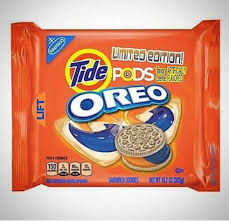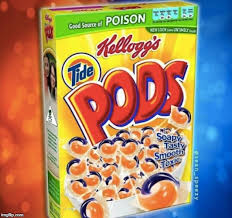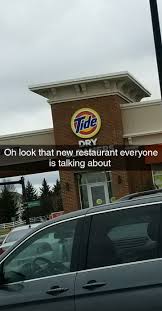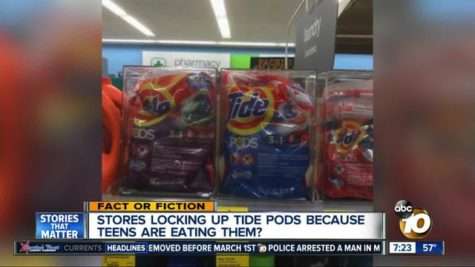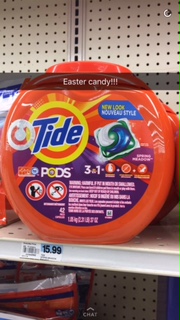 "If you or someone you know ingests a laundry pod, or any potentially toxic substance, call the national poison help hotline at 1-800-222-1222."
Poison Control, Tide Pod, Laundry Pods, Tide Pod Challenge, Forbidden Fruit, Youtube