First Student Senate Meeting
Hang on for a minute...we're trying to find some more stories you might like.
Bishop Union High School's first ever Student Senate meeting took place March 7th at 6:00pm. In the audience, there were students, community members, and staff. Jordan Kost called the Student Senate to order with a loud smack o the gavel and the first Student Senate meeting began.  After attendance, each member represented themselves with their name, club they are apart of, and what their role is on the panel. After completing introductions, the Senate went through announcements highlighting campus events.
March for our Lives and a walk-out that will be held on March 14th grabbed much of the audience's attention. Student Naiya Warren said, "I encourage everyone, student or non-student, to participate in the walk out, please put aside your political views on gun control.  In the end the walkout is honoring the victims of the recent school shooting, and we should all be in arms for that."
Community members stood up and provided the Student Senate with their opinions including their support for the student walk-out.
Community happenings followed, which the Senate talked about the upcoming Talent Show, Playhouse 395 play, the Blood Drive, and much more. The meeting lasted a little under half an hour and Jordan Kost adjourned at 6:24pm.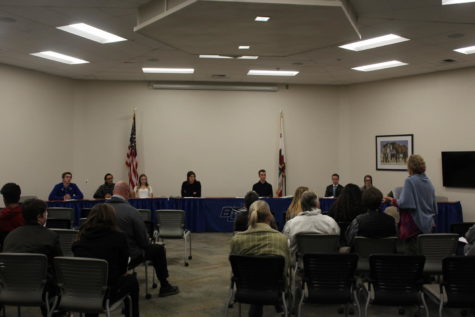 About the Writer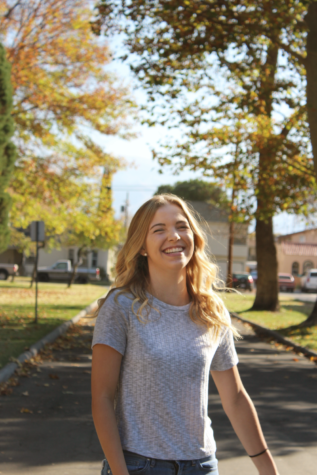 Taylor McCormick, Writer
Sophomore and writer for Bronco Roundup.

Favorite color is pink.