Your Student Senate Representatives Are….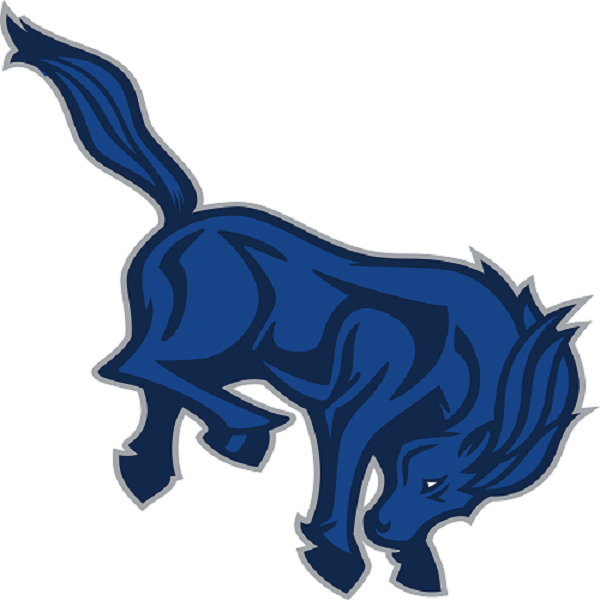 The BUHS Student Senate has announced its representatives, and because the Student Senate's purpose is to be a voice of the student body, the organization would like to share with the high school the names and roles of the representatives.
These representatives were selected to give a diverse outlook on student issues and to be the voice of various clubs, school programs, sports, and of the student body as a whole.
Below are the representatives and the groups that they will be representing:
Student Body Representatives:
Michael Martinez, 11th grade
Zarik Tracy, 10th grade
Sierra Burror, 9th grade
These students will be representing the entire student body, especially students who are not connected to clubs but who want to have a voice in the community.
Sports Representative:
Odie DeMoss is a junior and the Treasurer of the Student Senate. Odie will be representing all sports teams and clubs on campus.
Cultural Clubs Representative:
Dulcinea Ostly-Vasquez is a junior and president of NASA. Dulcinea will be representing the cultural clubs of BUHS.
Social Clubs Representative:
Abby Stoiber is a junior and will be representing all social clubs. Social clubs on campus include: Theater Club, E-gaming Club, HUGS Club, Language Club, Club Success, Fashion Design Club, Film Club, and the Outdoor Club.
School Implemented Programs Representative:
Paige Lary is a senior and the Vice Chairman of the Student Senate. Paige will be representing all school implemented programs. These programs include: Mathletes, Link Crew, PLUS, Youth Coalition, AVID, FFA, CSF, band, and choir.
ASB Representative:
Cassidy Mann is a sophomore and will be representing ASB.
General Representative and Chairman of Student Senate:
Jordan Kost is a senior, president of the Theater Club, senior class president of ASB, and Chairman and founder of the Student Senate.
The first Student Senate meeting is Wednesday, March 7th at 6:00. The meeting is open to the community and students are encouraged to come!
Items on the agenda will include reports from club representatives, a report from the school administration, and a discussion on how the March for our Lives movement could affect BUHS.
Once again, students are encouraged to attend the meeting to share their opinions and ask questions about topics on and off of the agenda.