Mammoth Mountain Snow Report, Sunday Feb. 11th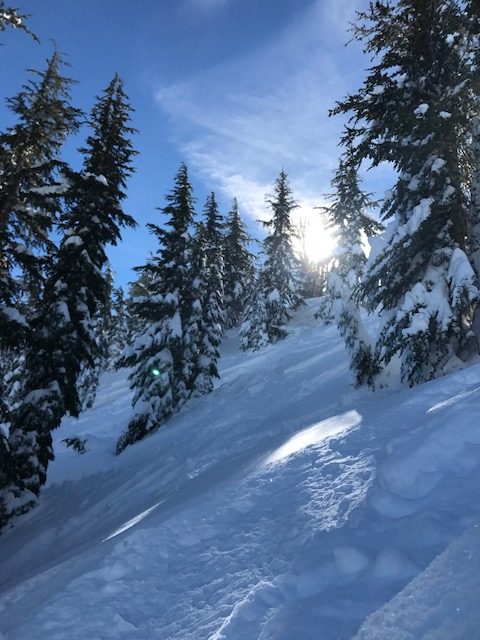 It looks like Monday's storm has arrived early. If you're riding today, expect stormy conditions!
Today's Forecast ~
Sunny and breezy – snow likely
Chance of snow: 60% during the day, less than half an inch possible. 60% chance of snow tonight, 1-2 inches
High: 32
Low: 13
Wind: southwest wind 10-20 mph, turning to 20-30, gusts as high as 50 mph
Main Lodge Details (as of 7:03 am):
Temperature: 31
Wind Factors: 2-23 mph, southeast wind
Summit Details (as of 7:03 am):
Temperature: 21
Wind Factors: 35-39 mph, southwest wind
Snow Conditions:
Snow conditions unavailable
Base depth at Main Lodge: 38 inches
Base depth at McCoy Station: 56 inches
Base depth at Summit: 84 inches
Season total: 151 inches (at Main Lodge)
About the Writer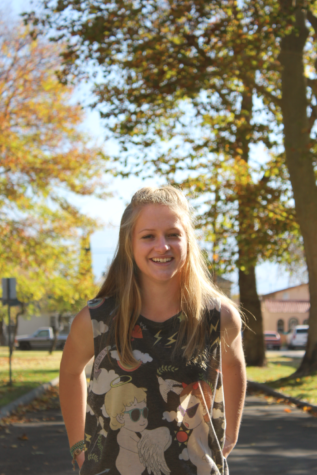 Paige Lary, Writer, Directorial Editor
Senior at Bishop Union High School. Writer and Directorial Editor for the Bronco Roundup.

Likes to sled.