Lamelo Ball Home schooled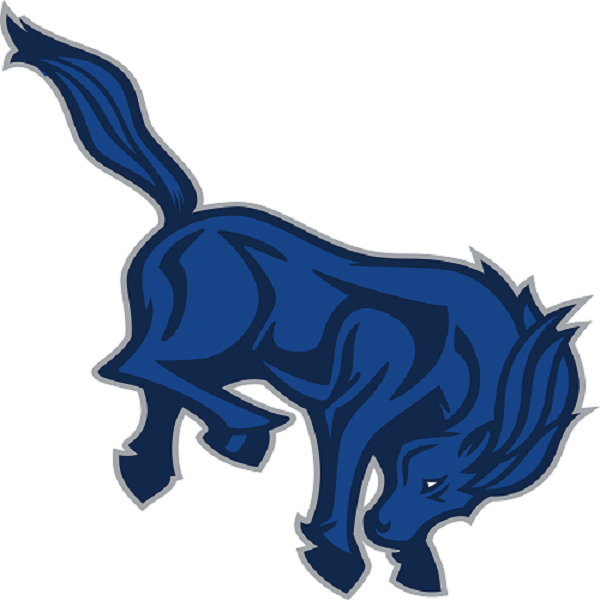 Lamelo Ball Home-schooled
Chino Hills High school had become undefeated with the Ball family in recent years. Brothers Lonzo, Liangelo, and Lamelo Ball teamed up to lead the School to 35-0 season and a California state championship in 2016.
Now the Ball family is done with the school. Lavar Ball announced that he will be pulling his youngest son Lamelo Ball from Chino Hills High school and will now begin homeschooling to focus on training and development as a basketball player over the next two years. You will have to wait a while to see Lamelo Ball on the basketball court again unless he continues to attend AAU tournaments that are year round.
Lamelo said Monday to ESPN it was his last day at Chino Hills, but is excited about this change in his scholastic life, "because i can spend all my time now and dedication into it instead of going to school and doing book work," Lamelo Ball told ESPN.
Lamelo Ball, Chino Hills, High school, Home schooling, Basketball, AAU, ESPN