Bronco Football Rankings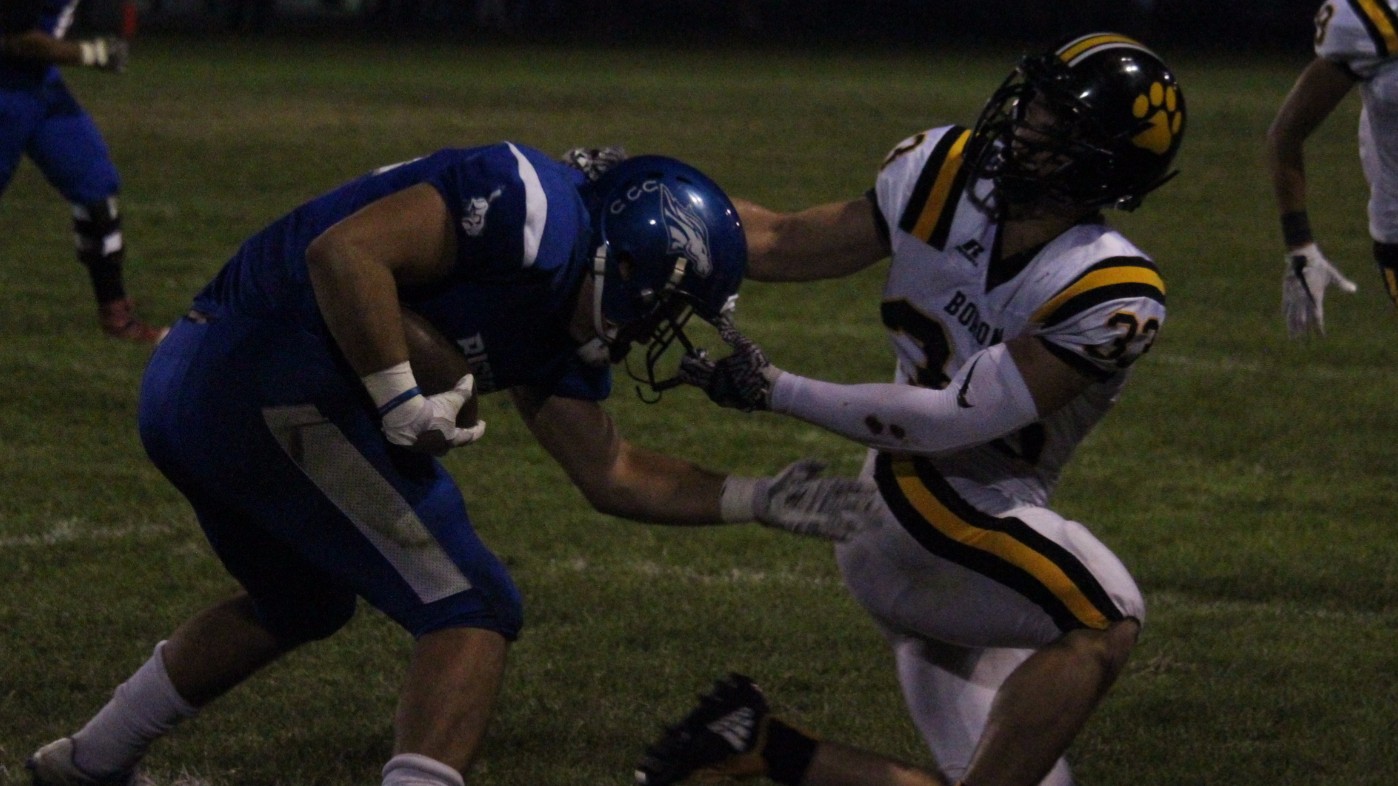 Hunter Beall
September 20, 2017
Bronco's Division Rankings
The Bishop Broncos currently have a record of 2-1 after their first loss against Ontario Christian. The Broncos played a solid game and fought all game but lost 27-17. The Bronco defense stayed strong the second half of the game not allowing them to score over 30 points. The Broncos gave the Ontario Knights a fight and did not give them a easy win.
The Broncos are currently ranked number four in the Central Section Division 5 Rankings. Ranked 48 in the entire central section and ranked 537 in all of California.
The Broncos played a hard and good game last Friday against Ontario. Even though they lost it showed the team where they stand compared to the other teams they will be facing in the future. The team still has championship expectations and will carry this attitude into their next game against Silver Valley on Friday the 22nd.
Bishop Union High school, Bronco Football, Central Section Football Rankings, Football Rankings,