Softball JV UNDEFEATED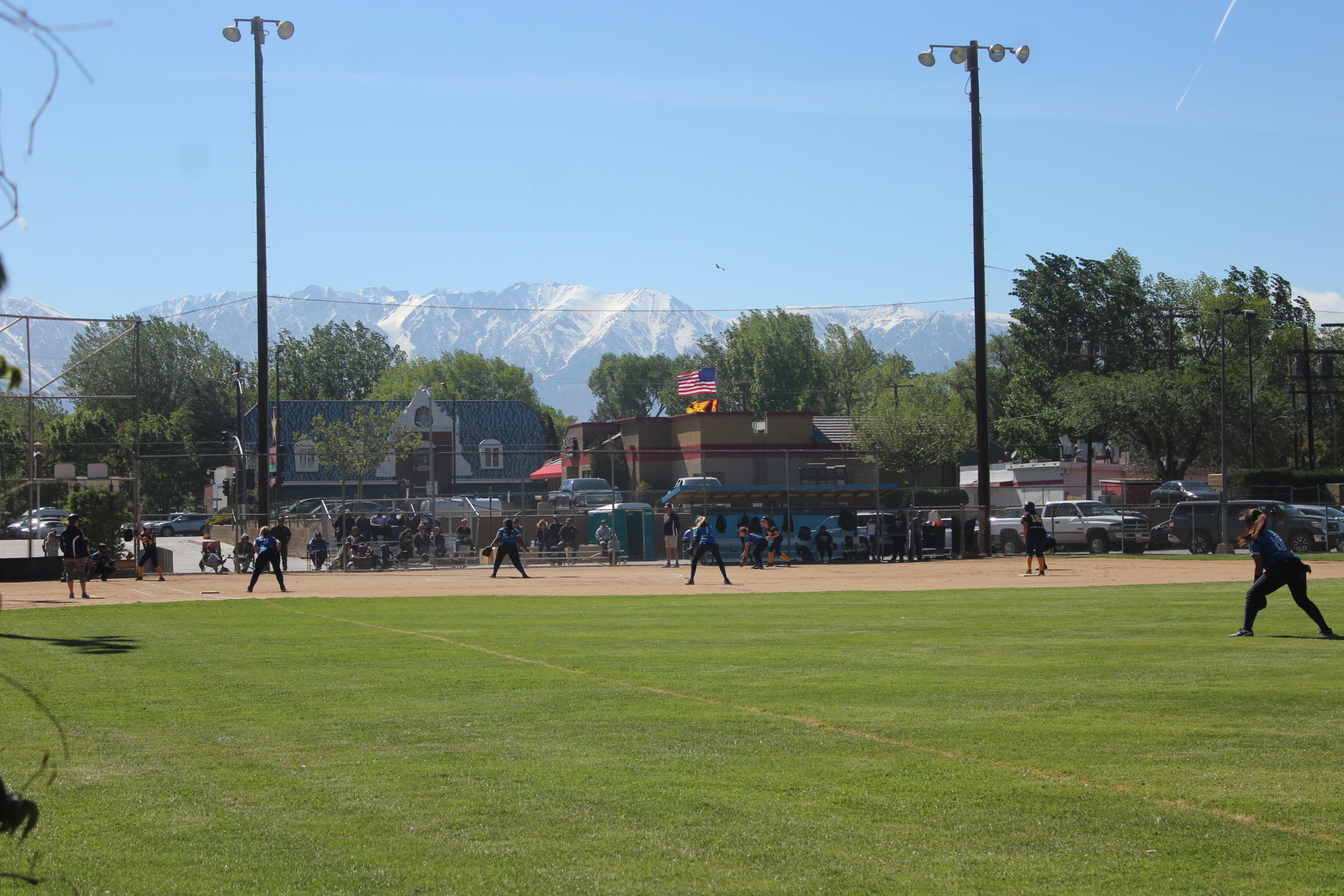 Bronco JV Softball, Give Us a little Respect!
by Liza Joya, Sophomore Outfielder
In the spring most attraction and attention is given to Varsity Baseball.   Who may I mention is 4-2 in league.  No one really cares for JV softball.   The JV level is mostly under the radar for the exception of parents and supporters. Being on the team and getting to experience the hard work of a softball player for the first time is incredibly different and is rarely acknowledged.
We are currently 4-0 in the 2017 season. We took down Kern High and Rosamond, two teams head coach Chegwidden says were quite competitive. We also defeated Frazier and the Cal City Ravens. Even though our team is consistent on defense and with pitching, we can get better in other areas.
Friday we played Kern Valley and for the first inning we came out strong defensively with intensity 3 outs right of the bat, allowing no runners. In the entire game all we allowed were 2 runs. Previously when we played away we beat Kern by 1 run which gave us the want to win again by more runs this time. We knew that a loss like that was going to make  KV hungry and play hard for the win. The 2017 Bronco JV works as a team and manages to pull themselves together when it is a tough game, almost causing  Head Coach Chegwidden to have a "heart attack". We plan to keep doing what we do best and remain undefeated. We have a few more days to prepare before we hit the road to face Rosamond  on Tuesday at 3:15 p.m, We hope to see our supporters there :).