Local Scholarship Aplication Due This Thursday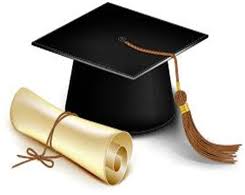 The Local Scholarship Application is due this Thursday, March 24th, at 3:00 pm.
The scholarship is open to graduating seniors and is available in the guidance senior google classroom or at this link.
Be sure to turn in this scholarship application before the deadline this Thursday.