PRIDE MONTH IS JUST AROUND THE CORNER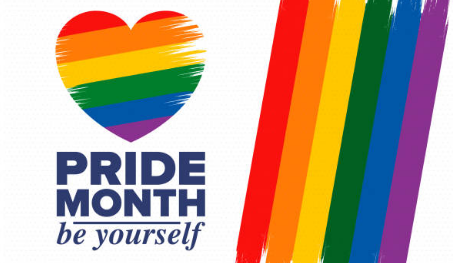 The Intersectional Feminism Club is gearing up for Pride month.
All are invited to the Intersectional Feminism Club meeting this Thursday at lunch to learn about the Eastern Sierra Pride events and being LGBTQ+ in Inyo County. They will have a few guest speakers who will share some of their experiences and tell others what to look forward to when pride starts on June 1st.  Everyone is welcome, even if you aren't a part of the club.