BUHS Trapshooting Season Begins
The Bishop Union High School trapshooting team has just started its spring 2021 season. The first trapshooting practice was on April 7th. Practice is scheduled to be held at the Bishop California shooting range every Wednesday at four. The head coach of this team is Tim Wickersheim. So far, this season, there are about twenty-one participants, and eighteen of those students are returning from last season. At the most recent practice, the new members of the team were instructed to walk through a range safety class to accurately learn the rules and safety precautions taken to ensure this team can continue on with their season. Now, that they have finished the class, they can begin shooting with the rest of the team. During every practice, each member will shoot a total of fifty rounds, and with any extra time, they can practice by shooting another twenty-five rounds.
BUHS, Trapshooting, Club, Team, Wickersheim, Spring season
About the Writer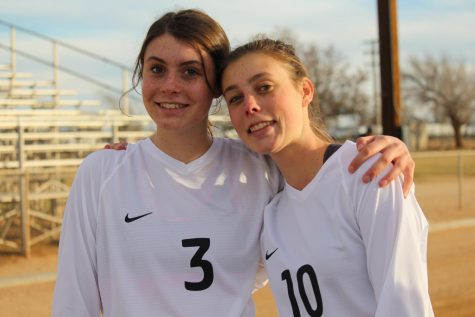 Brooke Winzenread, Writer
Brooke Winzenread is a Junior at BUHS. Some of her interests are Snowboarding, Mountain biking, and hiking. She is a really good student and an overall...