Boys and Girls Soccer Teams have Vacancies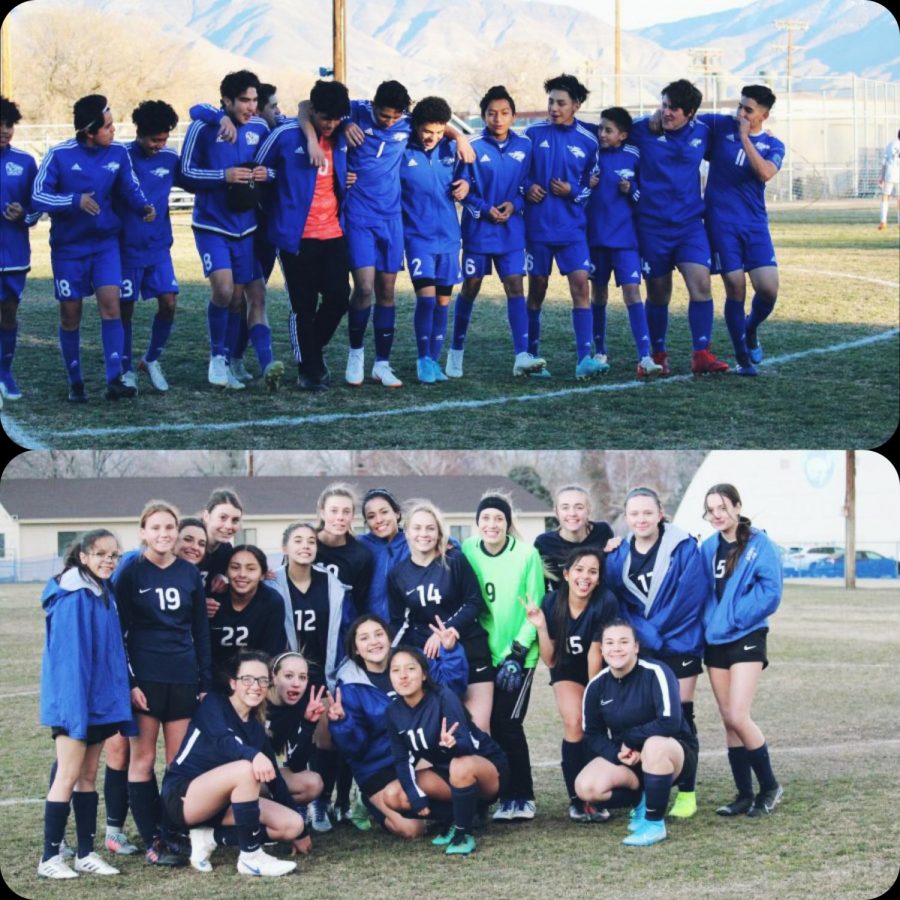 Athletic leadership is interviewing candidates for head coaching positions for both the boys and girls soccer teams.  Athletic director Stacy Van Nest confirms that both openings are due to the prior coaches stepping down.  Van Nest is expecting new coaches to be announced later this week. 
Jeff Gabriel and Bryan Winzenread both submitted letters of resignation.  We ask a lot of our walk-on coaches and it is a huge family commitment.  I am thankful for the time that both Coach Winzenread and Coach Gabriel gave to the soccer programs.  It was a tough decision for them both because they both love the game and the students so much! 
When the head varsity coaches resign then we fly the head coaching position so that the new hire can fill in the assistant positions as they see fit.  We flew the positions in October and we currently have 3 candidates for the girls team and 2 candidates for the boys team.  We are planning to have interviews the first week of December.  
We should be ready to announce the new positions at the end of the first week in December and we hope to have at the very least some practice opportunities coming up in February.
Van Nest
Then I asked players from both the boys and girls soccer team some questions regarding this information. I asked Taylor Dailey, Do you think this is going to change the way you guys played as a team? And she responded by saying "any change to a team will affect our way of playing. A new coach will give us another way of playing the game we all love."
Then I talked to Roberto Solorio asking him, How do you feel about coach Gabriel stepping down from his coach position? And he said "I wish we still had coach Gabriel as a coach because he was really into soccer and he always wanted us to work harder and harder, he know we all have a future in soccer"