Cross Country Prepares for January Start
Bronco Runners Continue Preparations
Interviews with the coach and two members of the BUHS Cross County team throughout the week of November 2nd at BUHS showed the team's concerns about the season and size of the team. 
The head coach for both the boys and girls cross country is Michael Walsh.
"I put out a schedule that's fairly competitive," says Coach Walsh. "You can tell just by the fact that we're doing it."
The current schedule plans for cross country meets starting January 6, 2021 and ending on March 27, 2021. The current pandemic creates issues with transportation. Coach Walsh is also concerned about the size and consistency of the current team.
"Do they show up and do they come to practice?" says Coach Walsh. "Because running is consistency, if I'm running everyday then you know I'm going to get better."
Despite the current pandemic, interviews with 2 current members of the team, Diego Honda and Sierra Burror, show optimism for the upcoming season.
"Cross Country is a social distancing sport." says Honda.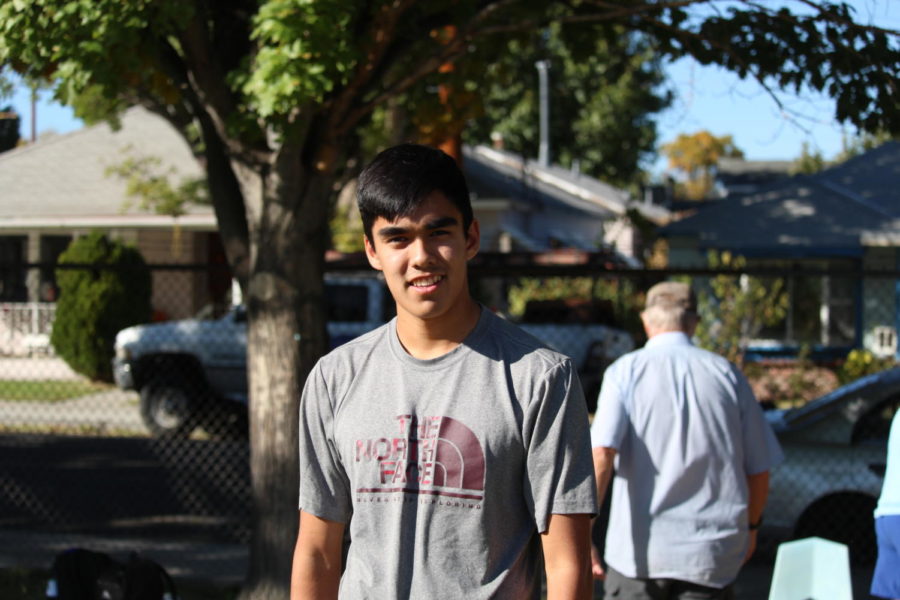 Honda is not worried about training under these circumstances. Honda even stated that this pandemic was initially helpful for him. He was injured by a stress fracture last year, and he was able to recover without missing anything. 
"I'm guessing we'll be shut down at the beginning," says Burror. "And then we might get something towards the end. That would be my hope."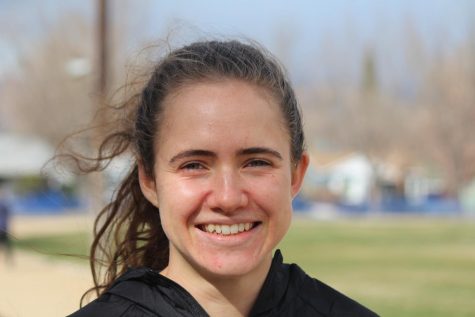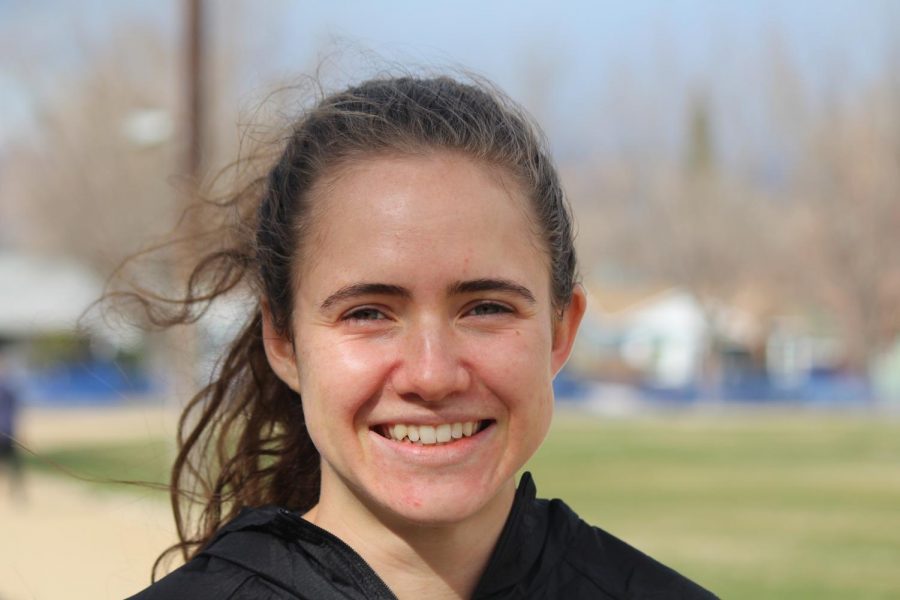 Burror believes that a shut down may happen again. But, she has hopes that the cross country team will be able to compete eventually.
Burror also shares coach Walsh's concerns about team size.
The current team size being inconsistently five for the boys and two for the girls. Coach Walsh and Burror both stated they would like to see more members. 
"Cross country is a great sport, running is the foundation of every sport," says Coach Walsh. "If you're not in a sport, you should be out there, running in that field, because you need to be."
The first planned meet is Burroughs Invitational on January 6, 2021.
Sierra Burror, Diego Honda, Micheal Walsh, Cross Country, BUHS sports, Coach Walsh