Softball Season Halted Amid COVID-19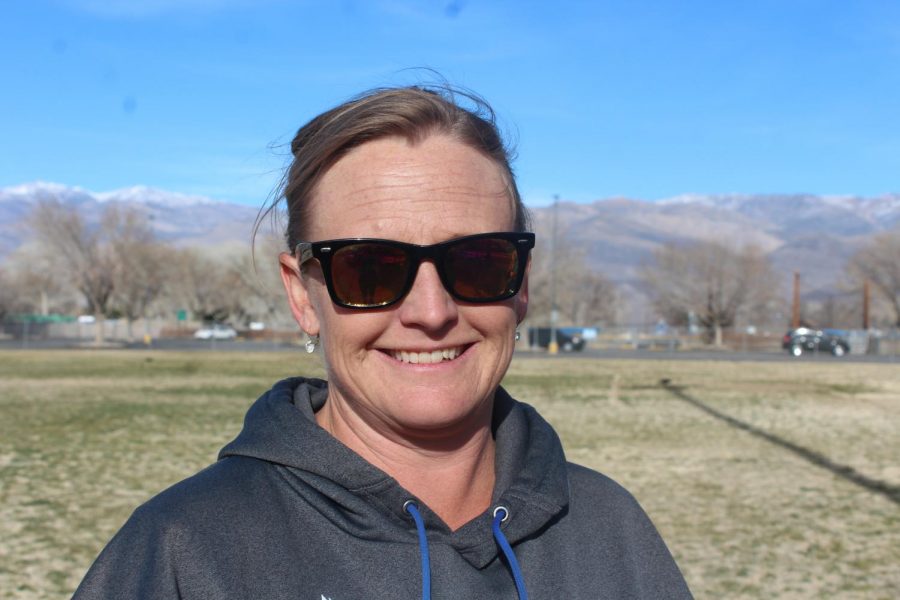 Varsity Head Coach Speaks Out Regarding Abrupt Ending to the Season
Saddened by the news of school closure and CIF shutting down all sports this 2020 spring season, Bronco Softball is over for the year.  I was able to talk to head coach Stacy Van Nest and ask her questions about how the season barely got started before it ended.
The Broncos had a month-long preseason before the season kicked off in Yerington Nevada at the yearly tournament that takes place there. Although there was still a lot of growth that could've taken place on the field I asked Coach Van Nest how she feels about the 2020 season ending early and she replied with, "I am deeply saddened and disappointed for the softball season ending early. Actually, I am disheartened for all of my spring athletes. So many of them had big plans for this season and this was their time to shine. I always tell my softball girls part of what I am teaching them is dealing with adversity because sometimes in life we really have no control and it is how we react to it that marks true character. Well, I never thought we would face this much adversity, but in the end, it will only make us stronger. The nation has had to make some tough choices in this time of crisis and I support their efforts to ensure everyone's safety. This will make having the opportunity to play the game that we love that much sweeter."
The Varsity girls had the chance to play one home game which ended in walk off style. Due to that game being the only one in the book along with 4 tournament games I asked her what she thought about it, "We were lucky enough to get 5 games in this season compared to some athletes that never got the opportunity to compete.  I am grateful that we had at least one home game opportunity. If that had to be the end, at least we ended on a win and an exciting game at that!"
Since COVID-19 has wrecked a lot of things, it has also taken out the seniors last year to play. Due to there not being any more softball this could negatively affect seniors last shot at a CIF title. It can also affect all players who need sports credit to graduate. I asked Van Nest how it would play out in terms of graduation requirement and she said, "As Athletic Director, I have already made the case for our spring athletes to receive the PE credit that in my opinion has been earned. Many of our athletes started practice in January and a great deal of them practice year round. This was a situation that was beyond their control and they should not have further consequences for it."
BUHS, Bishop, Broncos, Softball, Varsity, Stacy Van Nest, Corona Virus
About the Writer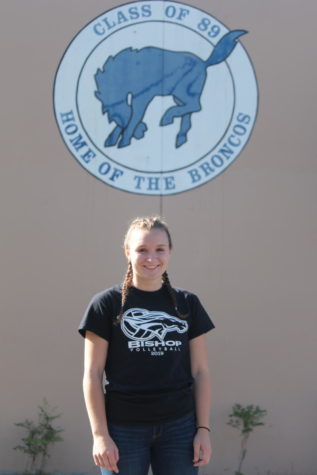 Sadie Dishion, Journalist
Sadie Dishion is a junior at Bishop Union High School. Sadie likes to play Volleyball and has been playing for 6 years. She likes to hangout with her friends...