Track Performs Well at Sanger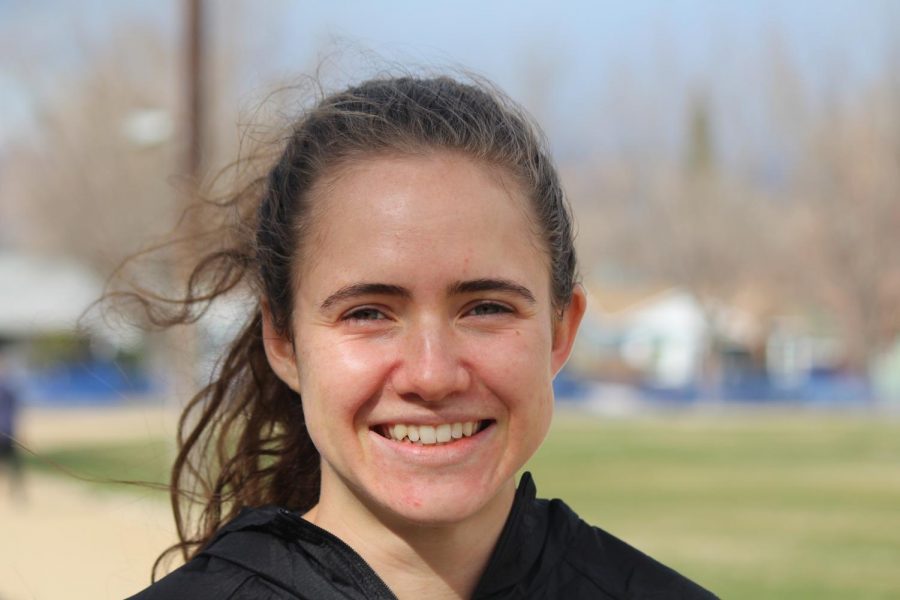 Last Saturday, our Bishop track team had a meet at Sanger High School. Only four of our best attended. 
Starting off with Rachel Fitt who ran in the 800m with a time of 2.20 which is the fastest time in the state as of right now. Followed up with her 1600m run with a time of 5.09 placing her at the top ten in the state.
Sierra Burror was placed 2nd in the 1600m with a time of 5.21, she also placed 1st in the 3200m almost beating her school record with just 5 seconds over. 
Dominic Westervelt placed 13th in the 1600m with a time of 4.48 this is recorded his season best, attending the 800m he got 12th place and setting a personal record of 2.10
Ethan Fahey ran in both the 100m with a time of 13.47 placing 43rd and the 200m with a time of 28.41 placing at 41st this is his recorded personal records for this season.