Bronco Runners off to a Fast Start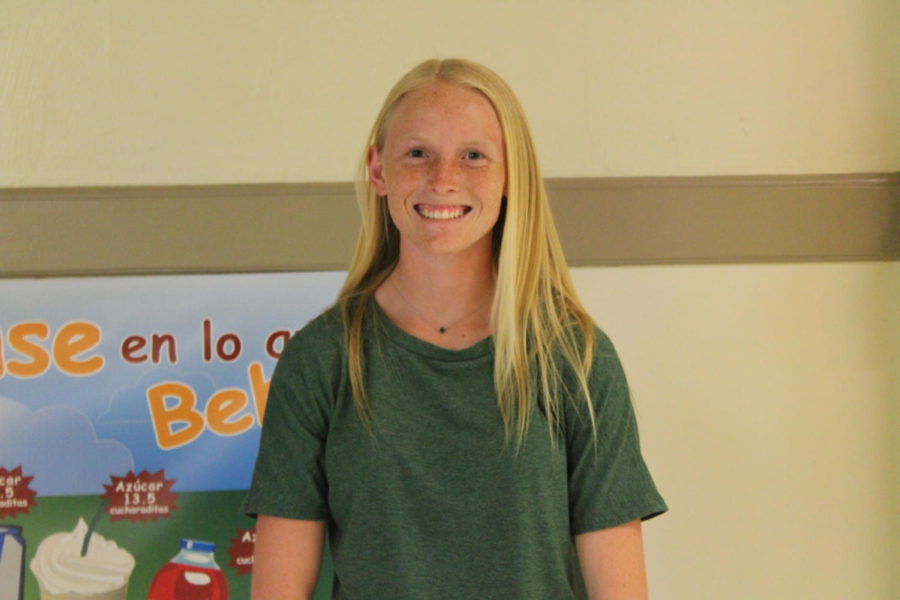 Fitt Picks Up Right Where She Left Off
Last Saturday, our Bronco Track Team had their first meet of the season in Thousand Oaks. A limited number of athletes traveled to the invitational held at Thousand Oaks High School. A pair of Bronco distance runners had great days and several throwers set personal bests. 
Running the 1600 meter for the girls, Rachel Fitt ran a 5:09:83 setting the second-fastest time in the state this season. Rachel also set a personal record (and re-set her school record) for the 400 meter run at 59:51 placing 3rd.  Sierra Burror finished 2nd in the 1600 with a time of 5:22.  Burror also ran a 65:68 on the 400-meter run placing in 7th place.
Dominic Westervelt ran in the 1600 meters with a time of 4:48:98 placing in 10th. Westervelt also participated in the 400 meter setting a personal record at 58:77 placing 23rd. Cader Lanpher placed 32nd in the 400 meter run with a time of 63:57.
Three Bronco throwers set personal bests, in the discus event Senior William Debroses placed 7th with a throw of 109 feet, 6 inches. Junior Anthony Diaz placed 10th just a foot behind Debrossis and Junior Caden Lanphear finished in 12th position with a throw of 107.  
Diaz was the top performer in the shot put event, setting a personal record of 42 feet and ½ inch. Diaz received a medal for his 5th place finish. William Debroses finished 7th with a throw of 40 feet.  
Next up for the Bishop Track and Field Team is a trip this Friday to Liberty High School in Bakersfield.  
About the Writer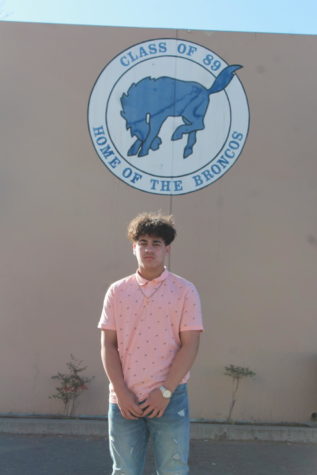 Justin Wulf, Sports Staff
Justin Wulf, a new student and a senior here at BUHS, is apart of the sports staff for Bronco Round-up. Once he graduates, despite the fact he isn't...