The JV Mathletes Finish Strong in Boron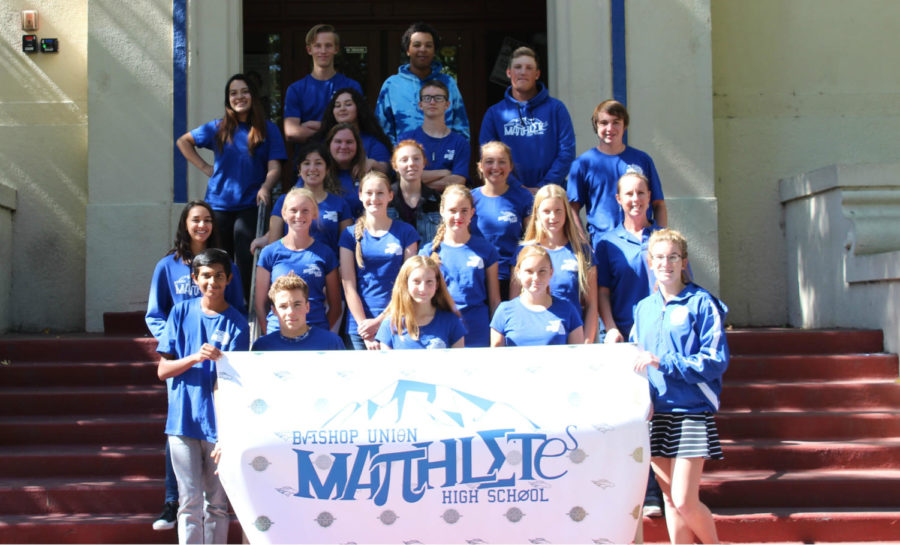 The JV Mathletes started strong in their competition and finished superbly with them landing in the first place with 32 points.   Trailing them in second was Tehachapi with 28 points and in third was a tie between Boron and Desert High with 21 points. The Broncos that traveled in this final journey were Lyndsey Rowan, Kai Cokeley, Owen Hildenbrand, Garret Wesling, Nathan Wesling, Braeden McGrale, Cashus Puhvel, Rose Bracken, Kyle Schaniel, Ethan Fahey, Abbey Gabriel, Angela Gaudet, Richard Rubalcaba, Dillon Sweet, Branden Gardea.
The JV Mathletes had faced many problems, but one they thought was tricky was:
A holding pond can be filled by melting snow in 30 days. It can drain by a farm irrigation ditch in 25 days. How many days will it take to drain a 3/4 full holding pond?
There were nine ribbons distributed and the Broncos that were given these ribbons were Nathan Wesling and Cashus Puhvel in the first place, Kai Cokeley and Dillon Sweet in second place,  Garret Wesling, Rose Bracken, Owen Hildenbrand in third place, and in fourth place were Lyndsey Rowan and Angela Gaudet. Great Job to the rest of the Broncos for their help in making their team make it to first place.
The coach Deidre Buchholz of Mathletes had this to say "The 18 JV Bishop Mathletes ended the season with another 1st place finish along with the title of League Champions.  This team is made up of freshmen and sophomores at BUHS who are great at math, enjoy competing and love winning.  They worked very hard this year as a team and absolutely deserve the first place title.  I love coaching these kids because they are bright, hardworking and kind teenagers.  Way to go Bishop Mathletes, the entire community is proud of you!"
About the Writer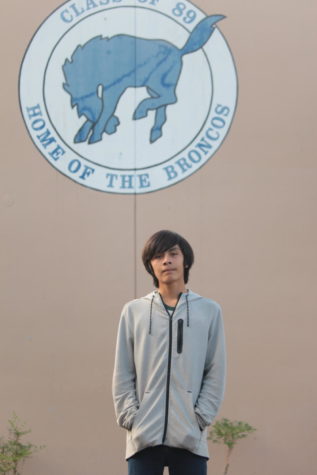 Richard Rubalcaba, Writer
Richard Rubalcaba is entering the second semester of his freshman year here a BUHS. An L.A. native who's been here since middle school is a welcome addition...