Ravens Defend Their Own Court
Last Friday the JV Bronco boys basketball team traveled to California City to face the Ravens. Against the Ravens, the boys fell by a final score of 44-43. The Broncos missed several free throws near the end of the game that hampered their chances to win. Tuesday the boys will take on the Boron Bobcats. 
Bishop basketball, Basketball, Ravens, Cal City basketball, Loss, Away Game
About the Writer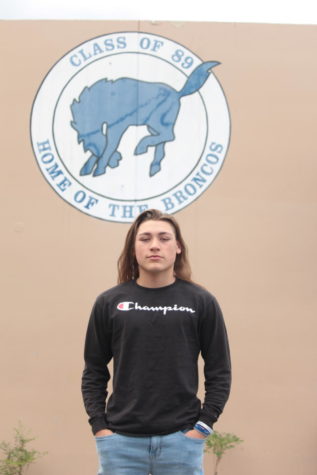 Clay Omohundro, Sports Staff
Clay Omohundro is a Junior at Bishop Union High School. In the fall Clay is a quarterback for the Bishop Broncos, in the winter he plays basketball as...