Broncos Buck The Huskies Off Their Home Field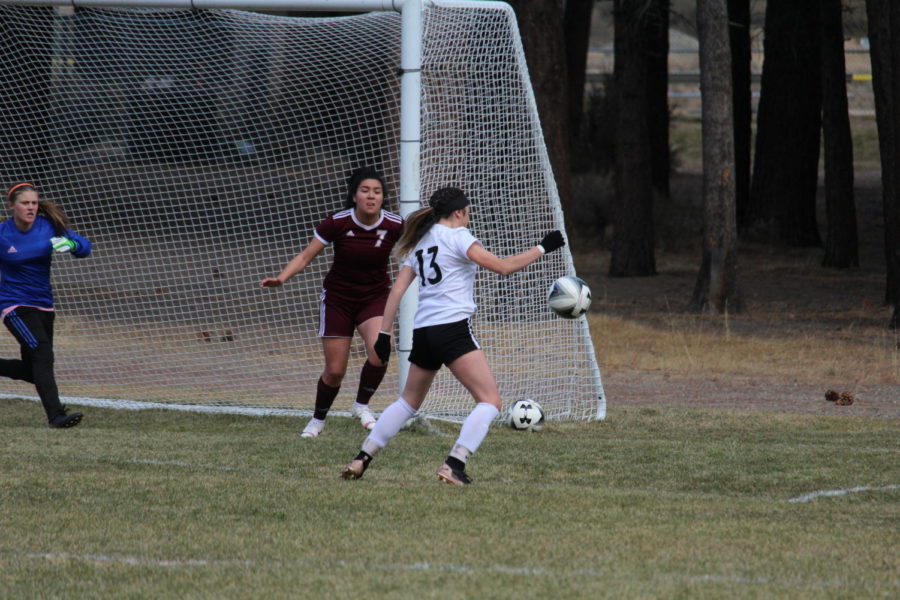 Soccer Girls Take The Win
On Tuesday November 19, the BUHS Girls Soccer Team headed up the hill to face their rivals The Mammoth Huskies. In previous seasons the teams are known to be very competitive with one another, only winning or losing by one or two goals, so it was expected to be a battle again this year, but that was not the reality.
In the first half of the game, the Broncos took the lead 4-0. The goals were scored by JuliAnna Jackson, Daniela Santana and two by Haley Yarborough.
The second half got colder and snow began spitting out of the sky, but that did not stop the Broncos. Gisell Mora, Taylor Dailey, and Cynthia Gonzales scored three more goals, ultimately crushing the Huskies 7-0.
BUHS Soccer, BUHS Sports, Bishop Union High School, Bishop Union High School Athletes, BUHS Girls Soccer, Jordan Winzenread
About the Writer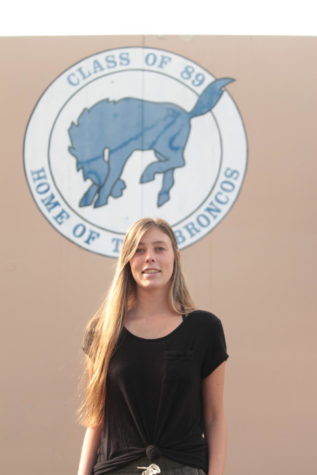 Jordan Winzenread, Sports Staff
Jordan Winzenread is a Senior at BUHS and a part of the sports staff for the Bronco Roundup. Outside of school, Winzenread enjoys playing soccer, snowboarding,...