Broncos Punch their Ticket for CIF Semifinals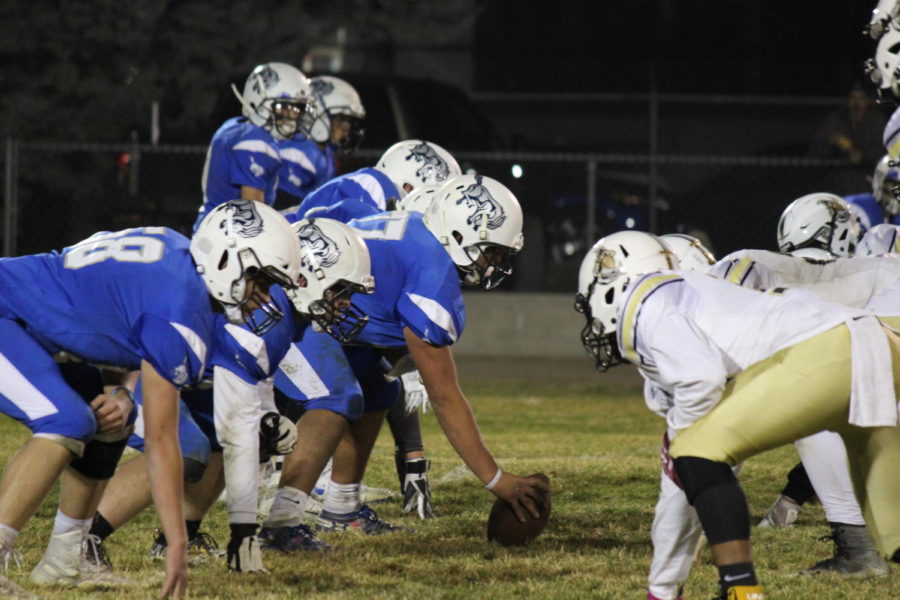 Broncos vs. Foothill
The Broncos punched their ticket to the CIF semifinals with a 34-14 win over Foothill.  Bishop opened up a 20-7 halftime lead and never looked back. The Broncos now host Lindsay in the Seminals Friday night. The game is now set for a 6 pm kickoff. 
The Bronco offense was keyed by senior quarterback Luke McClean who scored three rushing touchdowns and threw a touchdown pass to Joe Weaver. Steven Paco opened the Broncos offensive night with a 5-yard touchdown run on the Broncos opening drive.  
Foothill countered the Bronco score with a touchdown of their own, but the Bronco defense would not allow another successful drive. Foothills defense managed to pick off a Bronco pass in the 4th quarter and return it for a score. The Bronco defense was led by Luke McClean who recorded 15 total tackles and Kennedy Batchelder who logged 13 total tackles including 10 solo stops. Senior linebacker Darren Dondero had 9 tackles and Trevin Moose and Jaydan Braithwaite added 7. Senior Ian Murphy had 6 tackles.  
Next up for the Broncos is a semifinal match up with Lindsay High school.  Linsday is the number 5 seed in the tournament. The Cardinals defeated Riverdale 28-18 in their quarterfinal. California City and Orosi are playing in the other semifinal game.  
The win over Foothill moves Bishop's record to 10-2 and marks their 9th consecutive victory.