Broncos Runners Dust Cal City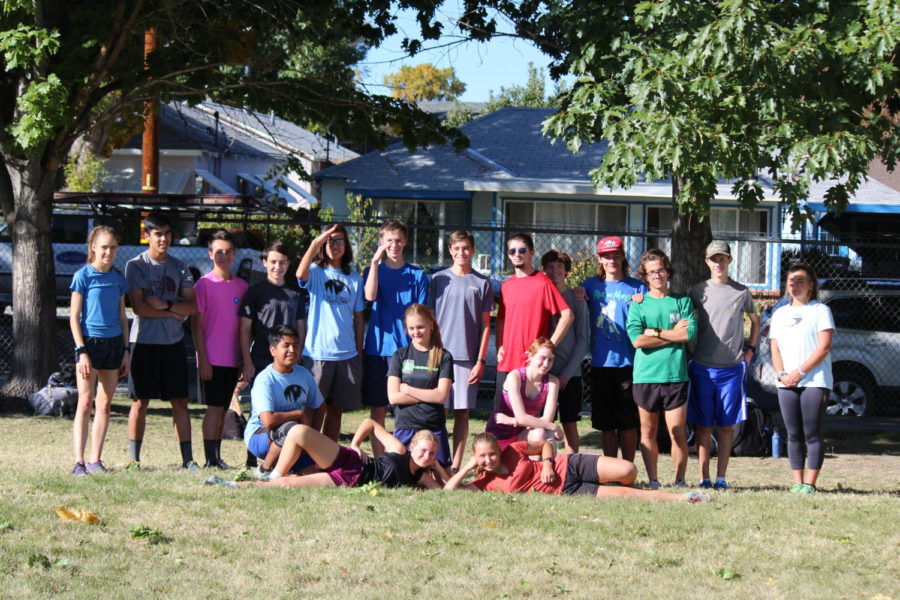 Joey Molina, Sports Writer
November 8, 2019
The Bronco Cross Country teams claimed High Desert League titles.  Both the Boys and Girls teams outpaced the competition Wednesday at their Tungsten Hills course.  Only California City and Frazier Mt. had full teams to compete in the girls competition while only California City had a full boys team to challenge the Broncos.  
For the Girls team Sierra Burror and Rachel Fitt finished first and second.  Joy Law was close behind in third place. Tyler Banta, Amy Lee, and Reyan Naranjo rounded out the championship team.  The Girls team defeated both California City and Fraizer Mt. claiming the HDL Championship.  
The JV boys team defeated California City 26-30.  Nick Jacobs was the top finisher for the Bronco JV.  
Next up the varsity teams will travel this weekend to the Kern County Championships in Bakersfield.  
Boys
 Junior Gabe Bell

Sophomore Dominic Westervelt
Girls
Junior Sierra Burror

Senior Rachel Fitt

Senior Joy Law
Cross Country, Cross, Country, Running, Hustle, Broncos, Bishop, Sports