C.A.D.A Conference
Hang on for a minute...we're trying to find some more stories you might like.
C.A.D.A Conference
 Every year some of our very own BUHS Teachers attend the California Activity Directors Association conference(C.A.D.A). This conference provides an opportunity for teachers to learn techniques to improve school environment. 
The conference alternates between San-Diego and Reno each year. This year the conference is being held in Reno, March 4th-7th, giving teachers an even better chance to attend.
This year the Inyo County Superintendent of Schools, Barry Simpson is making it possible for teachers to go by paying for the registration fees for the C.A.D.A Conference. Simpson wants teachers to be able to go because in the past they have come back rejuvenated with more positive ideas that can help the school environment. 
Bishop Union High School's ASB director Candice Tonseth said "Every year I come back with AMAZING ideas on ASB events, leadership training ideas, and sooooooo much more to make our school culture better and better every year!"  
Journalism and media teacher Arnie Palu attended the conference last year in San Diego.  Palu was impressed with his first trip to the CADA Conference "I didn't know what to expect, but I was very impressed with the wide range of speakers and seminars CADA provides.  Everything is focused on making your campus better for students. I can't thank Superintendent Simpson enough for supporting this effort." 
When asked why Simpson thinks it is important for Inyo County to support these types of things, he stated "As Inyo County Office of Education, funding these types of programs gives us a chance to step in help. We want to build a better environment for students, and this conference is a perfect opportunity."
Tags: C.A.D.A, Barry Simpson, Candice Tonseth, Arnie Palu, BUHS, Reno
About the Writer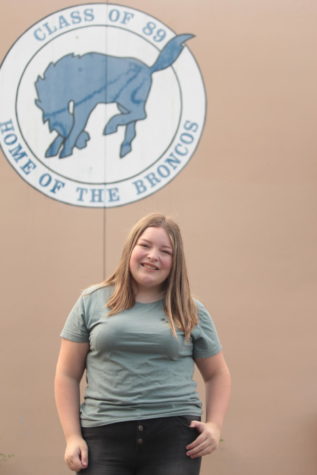 Allison Birkhimer, News Editor
Allison Birkhimer is currently a sophomore here at Bishop Union High School. She's part of the Marching Band and some of her interests are art, animals,...