Broncos Win Fifth in a Row, Focus Shifts to Boron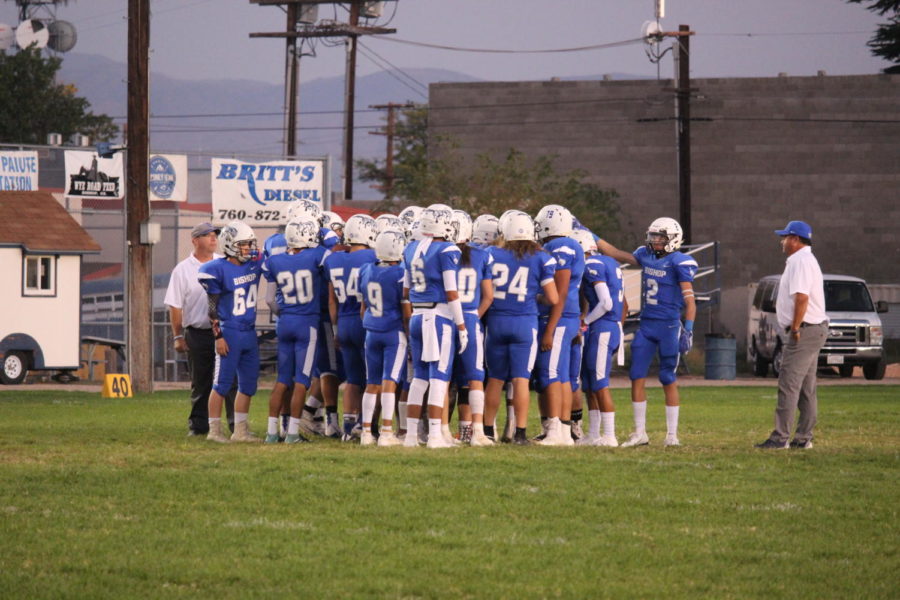 Broncos vs. Runners
The Broncos were on the road last Friday, they headed to Rosamond to add another win to their streak. Bishop won the game 28-6 putting the boys on a five-game winning streak. 
Steven Paco scored their first touchdown on a 43-yard run. Senior Jon Torres then blocked a roadrunner punt which was recovered by Ian Murphy putting the Broncos up 14-0. Rosamond completed a long pass in the final minute of the first half making the halftime score 14-6. Luke McClean and Joe Weaver scored rushing touchdowns in the 3rd quarter extending the lead to 28-6. Kennedy Batchelder and Steven Paco had second-half interceptions helping to keep the runners off the scoreboard.
I talked to Head Coach Arnie Palu about he felt about their upcoming game and he said, "Homecoming is always a special game, unfortunately, we have lost our last three homecoming games, the team staff is working very hard to turn that around. Boron is a good football team but if we play to our full potential we will be in a good position to win."
Next up, the Broncos will take on the Boron Bobcats at home for their Homecoming game. The Broncos hope to have a full house for their last home league game.
Broncos, Runners, HDL, 2019, Varsity, Palu, Steven Paco,
About the Writer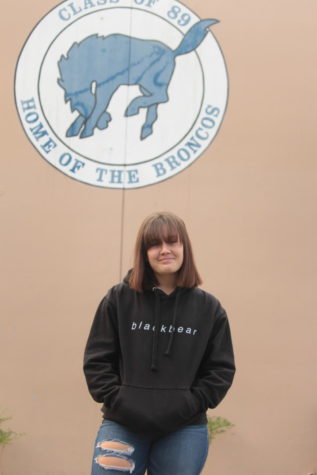 Paige Vance, Sport Editor
Paige Vance is a senior at BUHS. Vance loves playing sports, especially volleyball. After high school she plans on going to a 4-year college to study journalism....