BUHS Heads to New York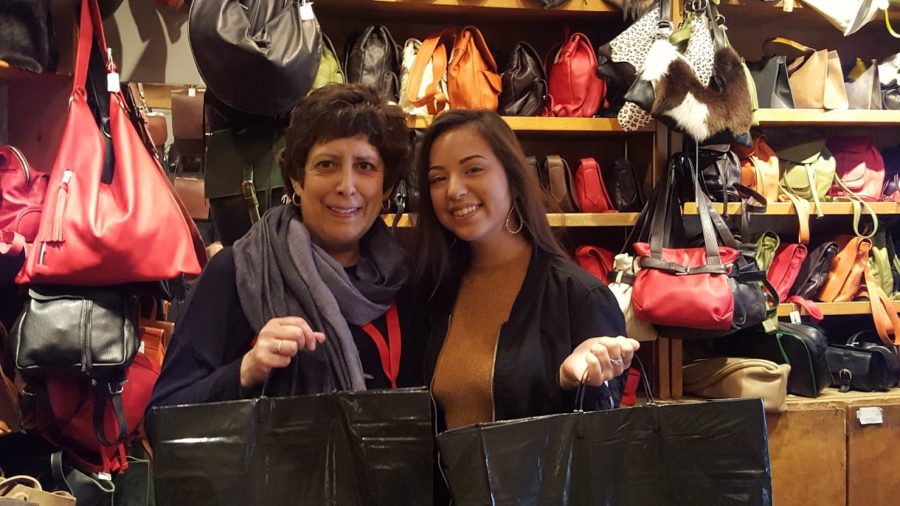 Fashion's New York Trip
This year is going to be the 5th time the BUHS Fashion Club is going to New York, and you don't even need to be in the club to go! The reason why it's been like this is Mrs. Holland feels as though "…it's important to give kids from Bishop the opportunity to experience the world through travel. Our trip does include some fashion-related visits, but it also includes visits to sites that everyone enjoys such as Metropolitan Museum of Art, Central Park, Times Square, 911 Memorial Museum, and Ellis Island to name a few."
The trip is going to be five days, three of which you get out of school, from February 10th – February 15th and there are going to be 4 meetings prior to the trip. The first, which is on Sept 11th, however, is going to just be an informational meeting and $50 is due. The next meeting is going to be on Oct. 3, 2019, and a $450 deposit is going to be due, after that $500 will be due at the Nov 14, 2019 meeting and the final meeting is going to be on Jan 9th, 2019 which a $750 deposit is due.
There are going to be two main fundraisers including the Holiday Gift Raffle in December and the B-I-N-G-O Event in January. If you wish to be involved in any more they are going to have to be parent ran. It is also important to note that these fundraisers are only meant to lower the cost, not pay for the entirety of the trip. If you choose to have four people in the room the cost will be $1750.00 including tax. That is the cheapest you can get, however, if you choose you can have 3 people in your room for $1810.00, 2 people in your room for $1890.00, or just yourself in a room for $2130.00.
If you wish to attend make sure you get your spot saved, which is done by giving Mrs. Holland $50 as soon as possible before they are all taken. 
If you have any questions please call Annette Holland, 873-4275 ext.2748 or email [email protected]
Tags: BUHS, New York, Trip, High School, Fun, 2020, School Trip
About the Writer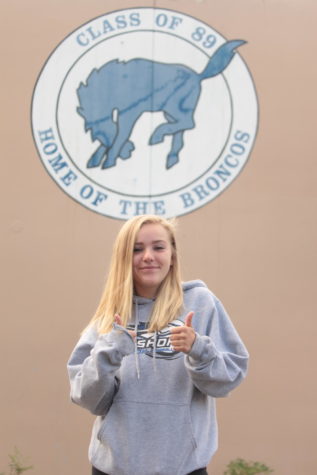 Shania Womack, Journalist
Shania Womack, a sophomore here at BUHS, is a journalist for Bronco Round-Up. Although she is not 100% sure of what she wants to do after high school,...