Feedback Wanted!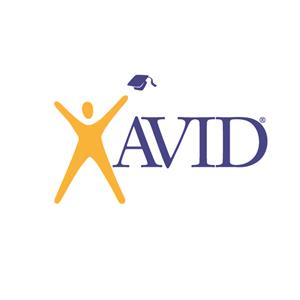 AVID's Passion Projects
Over the past month, a few AVID students had created their Passion Project Posters, which have since been posted in the BSC for students on campus to see and say what they think about them.
Students who participated:
-Karine Mora Flores created a landscape painting
-Andrea Rincon, Leslie Mena, and Kaitlyn Perez collaborated on a painting on Hispanic culture and human rights
-Kayla Jackson and Idalia Jimenez created a painting about overcoming toxic relationships
These students are looking for feedback on their creations from the community to understand the messages and emotions that their audience gets from their paintings.
Tags: BUHS, AVID, Painting, Project, Passion, Creation, 2019
About the Writer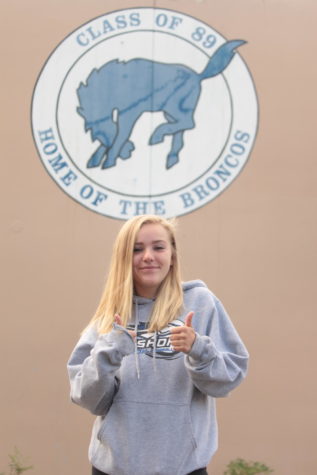 Shania Womack, Journalist
Shania Womack, a sophomore here at BUHS, is a journalist for Bronco Round-Up. Although she is not 100% sure of what she wants to do after high school,...