NASA Club Meeting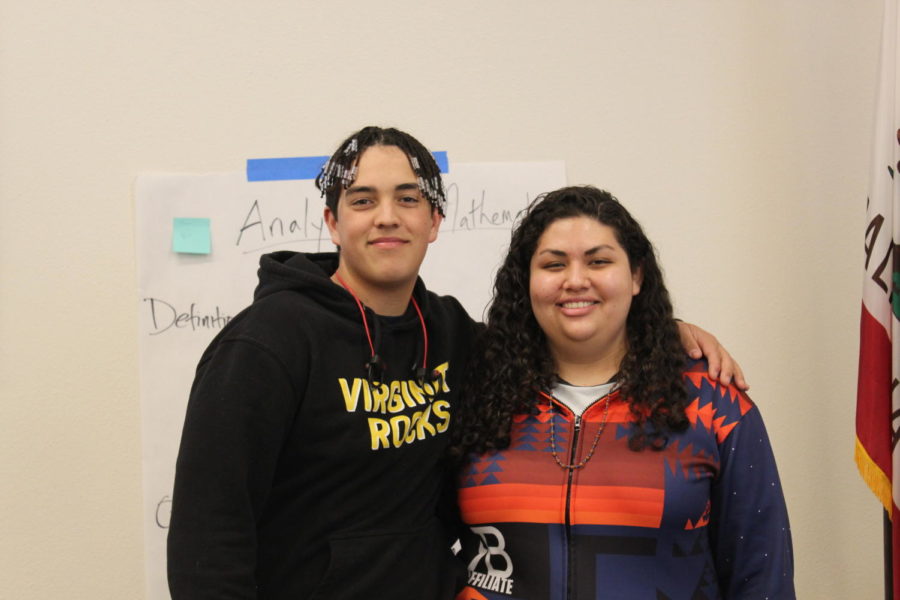 NASA's Last Meeting Of the Year
As of Wednesday, May 29, 2019, Native American Student Association held there the last meeting of the school year. They voted for the 2019-2020 year's club leaders.
President- Garrett Martinez
Vice President- Hai Wee Fredericks
Secretary- Evelina Dondero
Treasurer- Tristan Valle
Historian- Uriah Martinez
Clubs, NASA, BUHS, 2018-19, Native American Student Association, End of Year,
About the Writer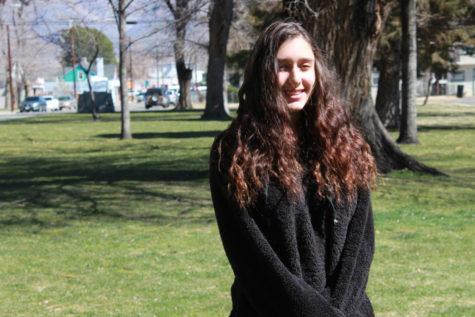 Jessica Zemel, Writer
Jessica Zemel is a Junior at Bishop Union High School. Jessica is interested in studying at University of Riverside California or University of San Bernardino...