Student Senate Press Release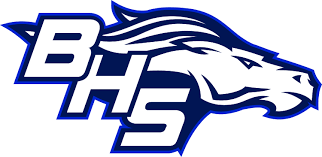 Press Release
Student Senate has recently put out a press release regarding dress code. They talked about changes they could enforce so that the dress code could become more agreeable. The new rules that Student Senate want to Enforce are:
Shorts, dresses, and skirts must reach halfway down the thigh (from hips to top of the knee)

T-shirts and tank tops must have a ½ inch strap and reach the collarbone "v" on the chest. This is different from the 2-inch strap rule and the covering of the shoulders.

All students can not show undergarments (bra straps, underwear, boxers, etc.)

Beanies may also be permitted in the colder months, specifically those that possess the Mammoth Ski Resort logo as they support the economy and tourism of both Mammoth and Bishop.
If you have any opinions or ideas to suggest to student senate you can contact them at [email protected]
Tags: BUHS, Dress code, Student Senate, Bishop, 2019