Learning from experts: CSSSA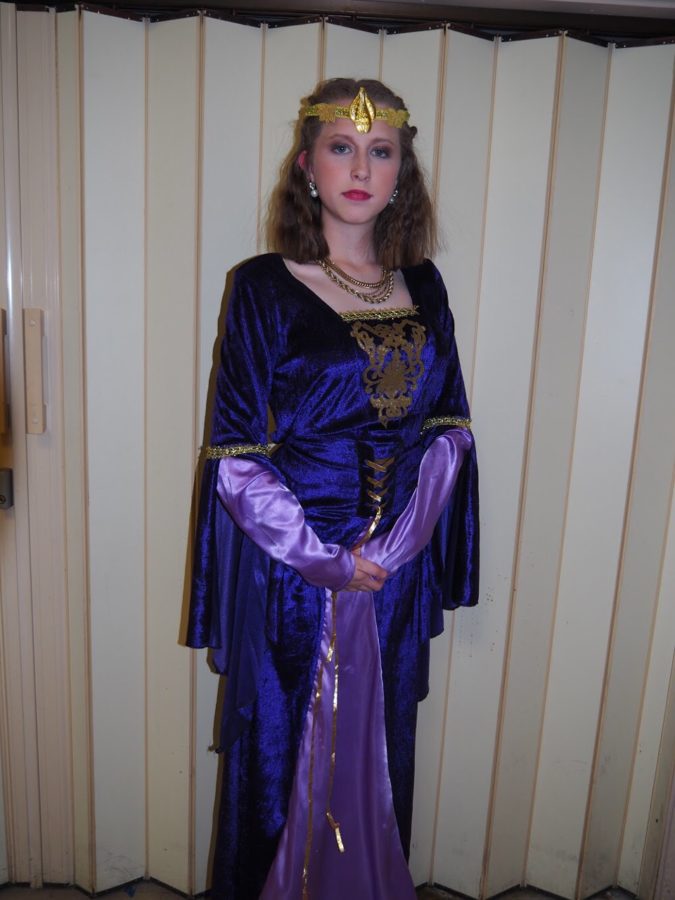 CSSSA 2019
On July 13th, students from across the country will be attending the California State Summer School for the Arts (CSSSA). One of these students is BUHS's very own Abbey Gabriel, a freshman who is enrolled in the theater program.
"I am very excited and have joined an Instagram group message with fellow CSSSA 2019 theatre members. I am also a tad bit nervous to leave home for an entire month!" Gabriel exclaims.
The camp is located in Valencia, California. The summer school will be in session from July 13th to August 9th. Past students who have previously attended said that the camp is extremely fun and they encourage other students to attend in the future.

Gabriel talked about what the program entails saying, "I am going to be developing my craft as an artist in the performing arts industry. I am going to be learning Tai Chi Ch'uan, stage combat, Dance for actors, physical comedy, contact improvisation, and voice. I am either going to be taking Shakespeare as my elective or Acting for the Screen."
CSSSA accepts 100 students from California and 20 students from out of state each year. If you want to learn more information or have any questions about the summer school, the URL for their official website is linked down below.
https://www.csssa.ca.gov/
Tags: BUHS, CSSSA, 2019, California, Arts, Theater, Summer, School
About the Writer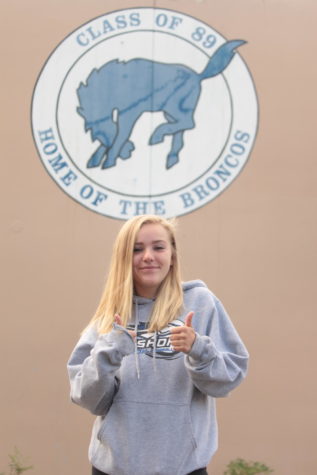 Shania Womack, Journalist
Shania Womack, a sophomore here at BUHS, is a journalist for Bronco Round-Up. Although she is not 100% sure of what she wants to do after high school,...